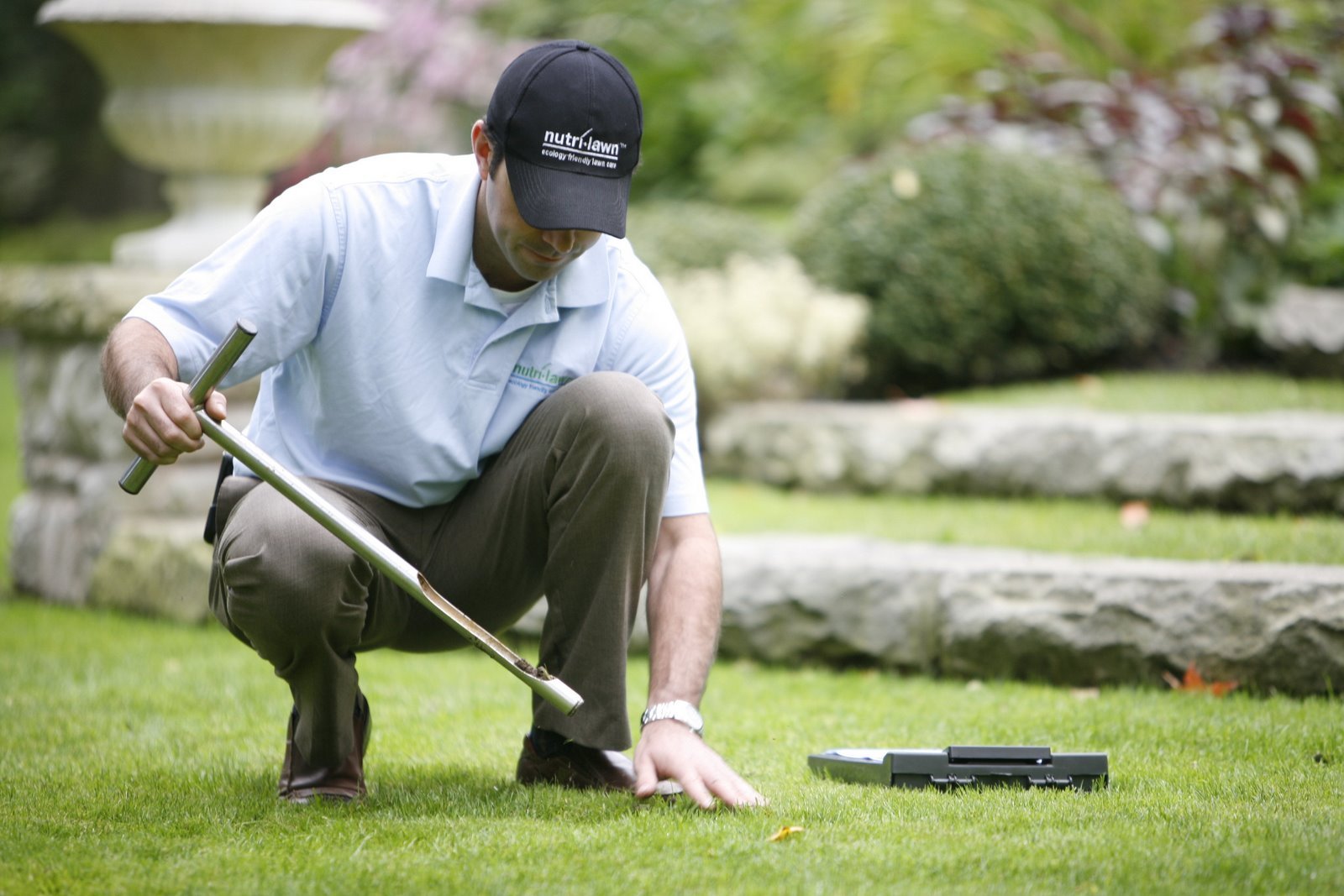 Calcitic Lime is a lawn care supplement that is primarily used to improve the acidity in soil. Calcitic lime, in essence, is limestone that has been broken down into fine particles. As the name suggests, it contains a high amount of calcium.
Compared to dolomitic lime (which also contains magnesium and much less calcium) calcitic lime is 4 times more effective and works much faster; dolomitic lime applications can take up to 4 years to breakdown and start working, which isn't ideal for residential turf.
Regular liming can do a wealth of good for your grass. With a number of benefits, calcitic lime is a welcome addition for every home lawn, especially those that need a little TLC.