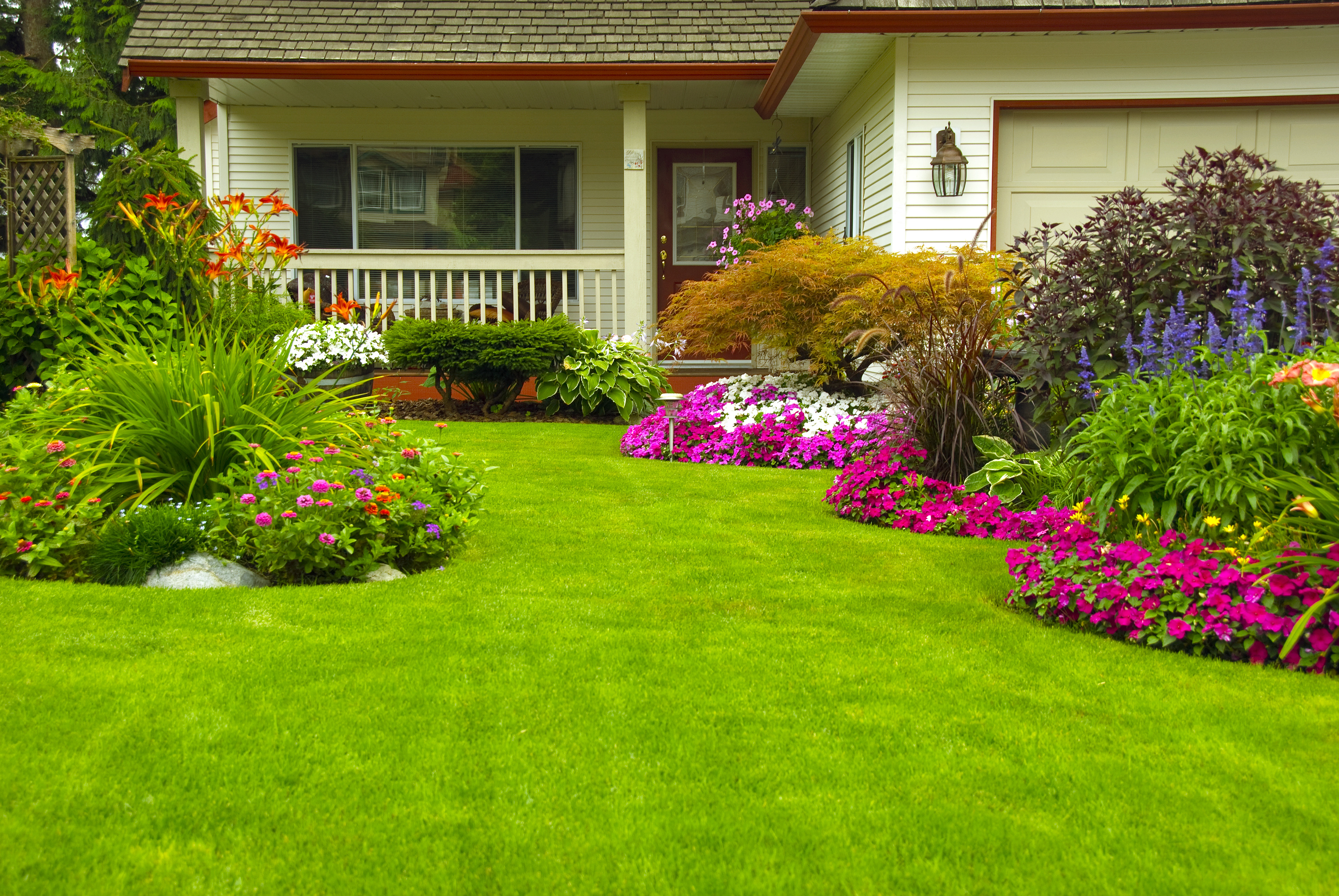 Aesthetics aside, a lawn free of weeds, insects, and disease can provide a number of often overlooked benefits.
Not only does green grass please the eye, create calm and peaceful feelings and provide a soft, safe surface for kids and pets to play, a well looked-after lawn also benefits soil, water, air quality and the environment.
Healthy Lawns Control Soil Erosion & Reduce Runoff
Dense, healthy grass is the best natural surface we have for trapping rainfall and reducing erosion. A thick, healthy lawn will reduce the risk of run off making its way into our gutters and storm sewers.
Since compacted soil is a major contributor to runoff, we recommend that you aerate your lawn to maintain the health of your soil and promote good turf growth.