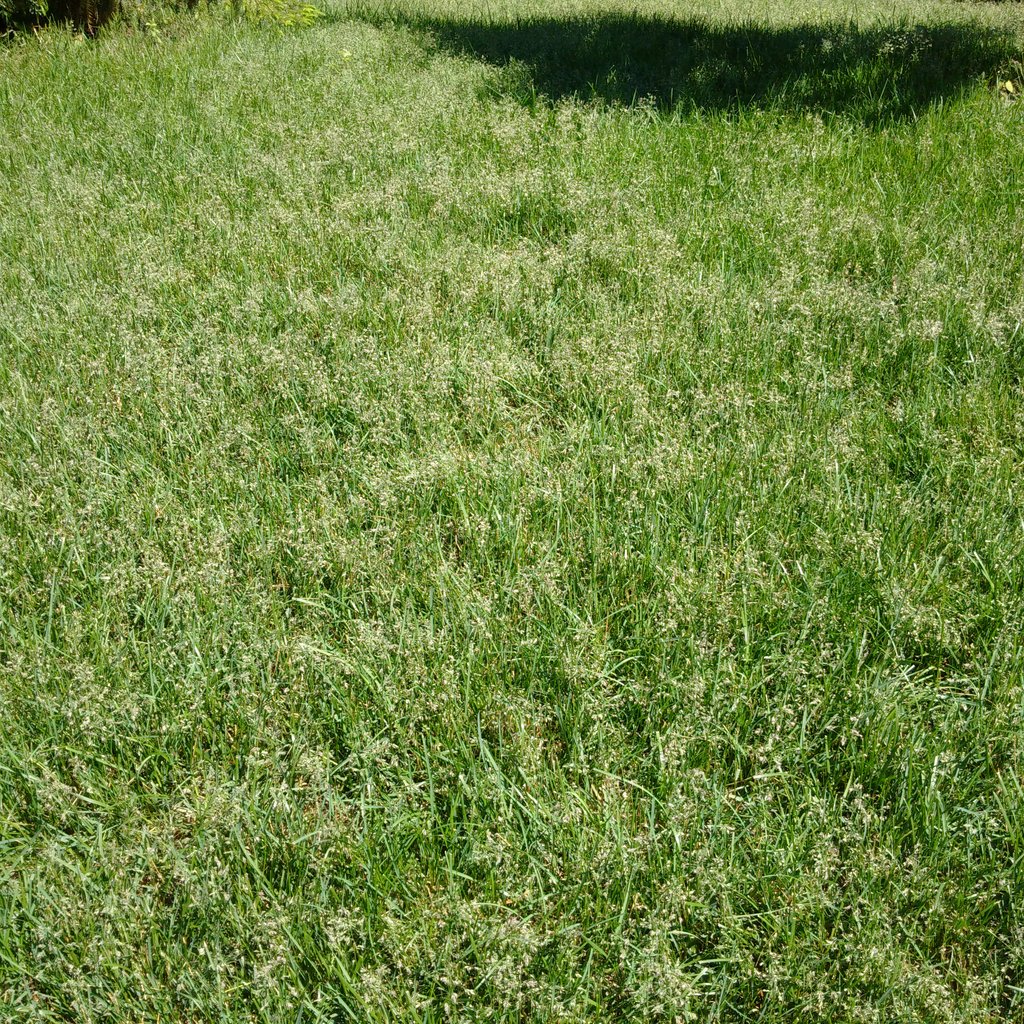 Every year, usually beginning in the month of May and into mid-June, many lawns begin to show signs of grass going to seed. This is especially noticeable in-between mowing schedules and the grass has a chance to grow taller than its regular height of cut. Many people wonder why this is occurring, if it is good or bad, and how can it be stopped?
Homeowners can rest assured, grass going to seed is perfectly healthy and it's the natural process for grass to reproduce itself. As unsightly as it may look, there is no real way to prevent the grass from going to seed during this time. Grass going to seed is a good sign the plant is actually healthy and growing well. If it is really concerning, the only way to minimize the appearance of the grass seed is to continuously mow it to remove the seed heads.
Another common question people ask is whether or not this seed will fall off, grow and help fill in bare areas? The simple answer is NO, the majority of the seed produced is from hybrid varieties which means it's sterile and will not germinate or grow.
If you suspect that you have problems, but are unsure, contact your local Nutri-Lawn and we'll come out and take a look for you.