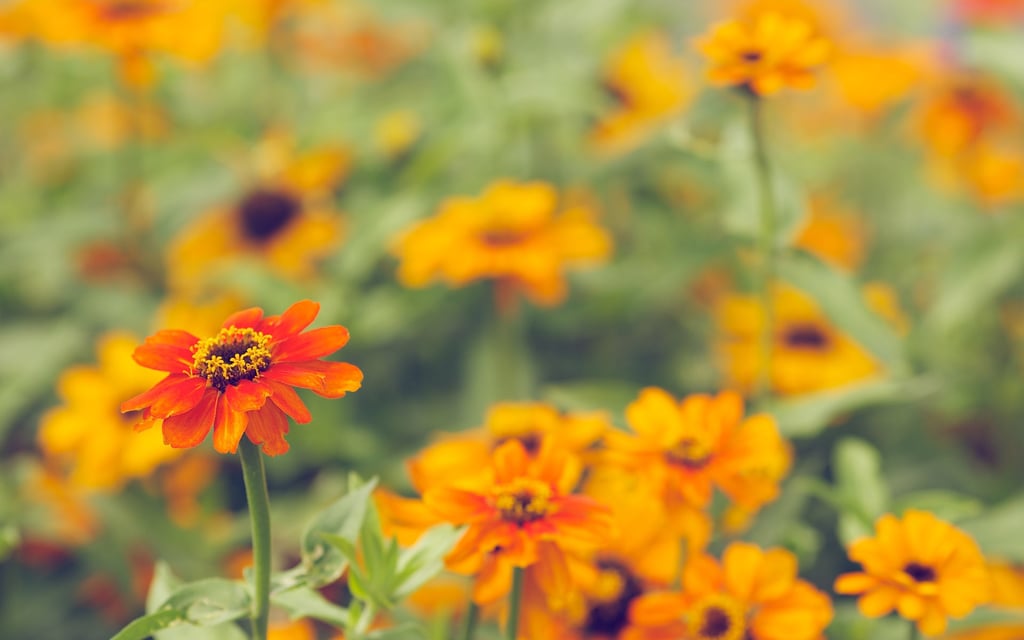 With summer winding to a close and back to school shopping in full swing, it's easy to forget about your lawn! After a summer of heat, helping it through these final weeks before fall is just as important as ever! If you have been spending time on your lawn over the summer you will have an idea of what it needs. By now, you will have established a regular mowing and watering schedule and you are on the lookout for lawn weeds, pests, and any irregularities. Keep up the excellent work while you follow these following steps for late summer lawn care in the Burlington area.
Late Summer Fertilizing
Before you add any fertilizer to your lawn, it is a good idea to find out if your lawn even needs it! So, start with an at home soil test. During the late summer as the temperatures gradually begin to drop off, your grass will begin establishing deeper roots. Fertilizing at this time is a good idea, as it gives your lawn the boost it needs to grow even stronger, and healthier during this period of revival. Depending on how much rainfall we can expect in the Burlington area, brown spots and damaged patches may begin to disappear. Especially after an application of fertilizer that is high in slow release nitrogen. Look for a fertilizer that is composed of at least 50% nitrogen.
Mowing and Watering
When it comes to watering and mowing, your lawn care can more or less remain the same. You should still be following the One Third Rule. This rule dictates that you should never mow more than a third of leaf blade in one cut. Mowing more than this causes unnecessary stress on your lawn while risking damage to the health of the root. During the late summer, your lawn still requires about 2.5 cm of water per week. As rainfall gradually begins to increase, keep an eye on how much natural precipitation your lawn is receiving and water accordingly. A custom in-ground irrigation system with weather sensing capabilities can help take the guess work out of watering your property.
Late Summer Overseeding
If your lawn has any visible damage, brown spots, or difficulty with insects the end of the summer is great time to overseed your lawn. Make sure to select the correct variety of grass and follow the instructions carefully. Overseeding can be done with either a machine or by hand depending on the size of your lawn. The late summer and early fall have the best soil temperatures and natural precipitation for lawn seed germination.
Aerating Your Lawn in the Late Summer
Before you overseed your lawn, consider aerating it. This will give your new grass seeds a leg up for establishing deep, healthy roots. Aeration pulls up a plug of grass and soil about a half inch wide, and three inches long. When you aerate your entire lawn it minimizes the negative effects of soil compaction, while simultaneously making it possible for roots to receive more air and water.
If you would like to learn more about late summer lawn care, contact Nutri-Lawn Burlington today!