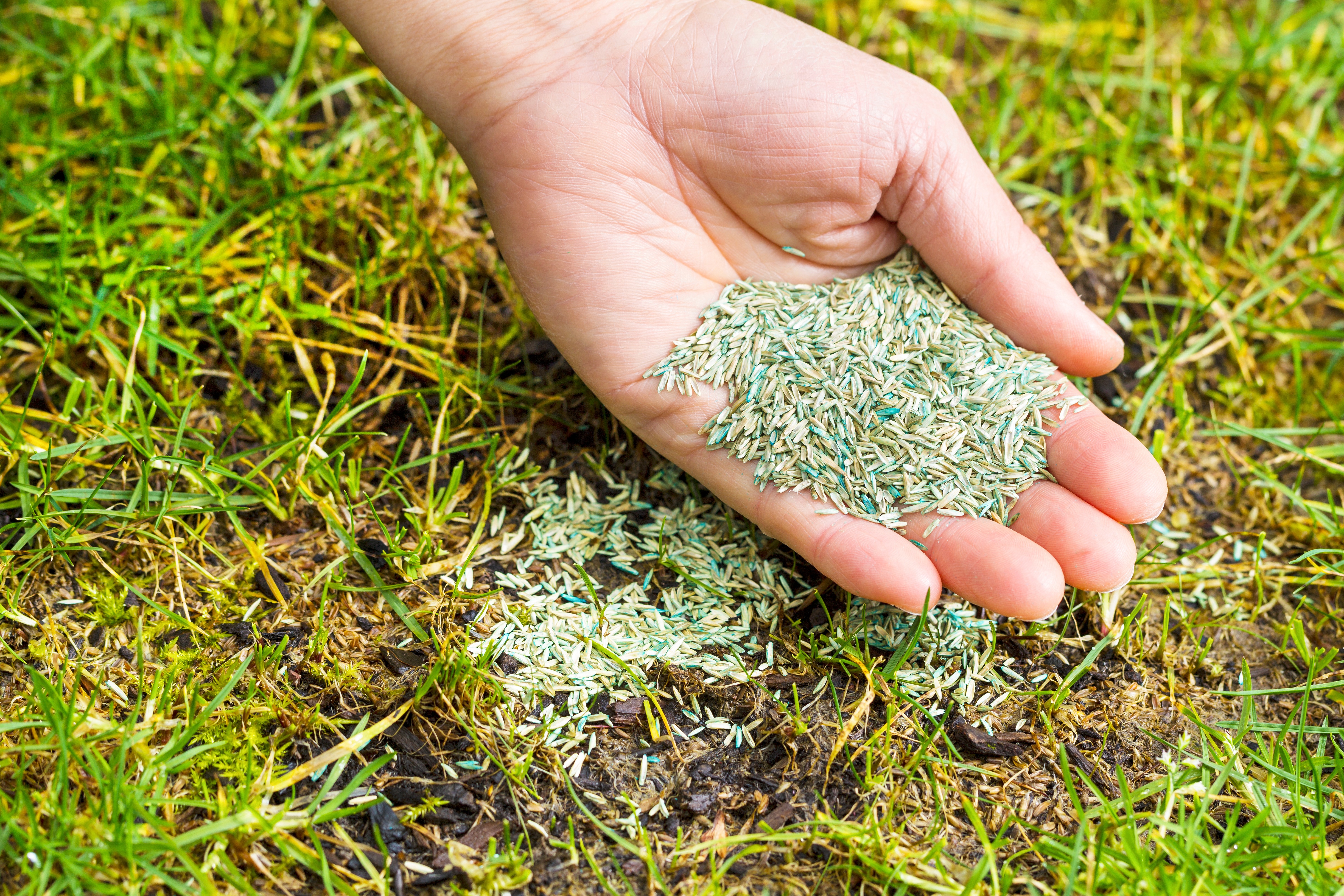 With Mother's Day in the rear view mirror and the May long weekend almost upon us, it's apparent that spring is chugging along at a nice pace. Have you completed all of your important spring tasks yet?
Overseeding is one of the many lawn care maintenance services that Nutri-Lawn Ottawa offers. In our eyes, it's also one of the most important.
Why is it important to overseed your lawn every spring and what are the benefits? Read on to find out!