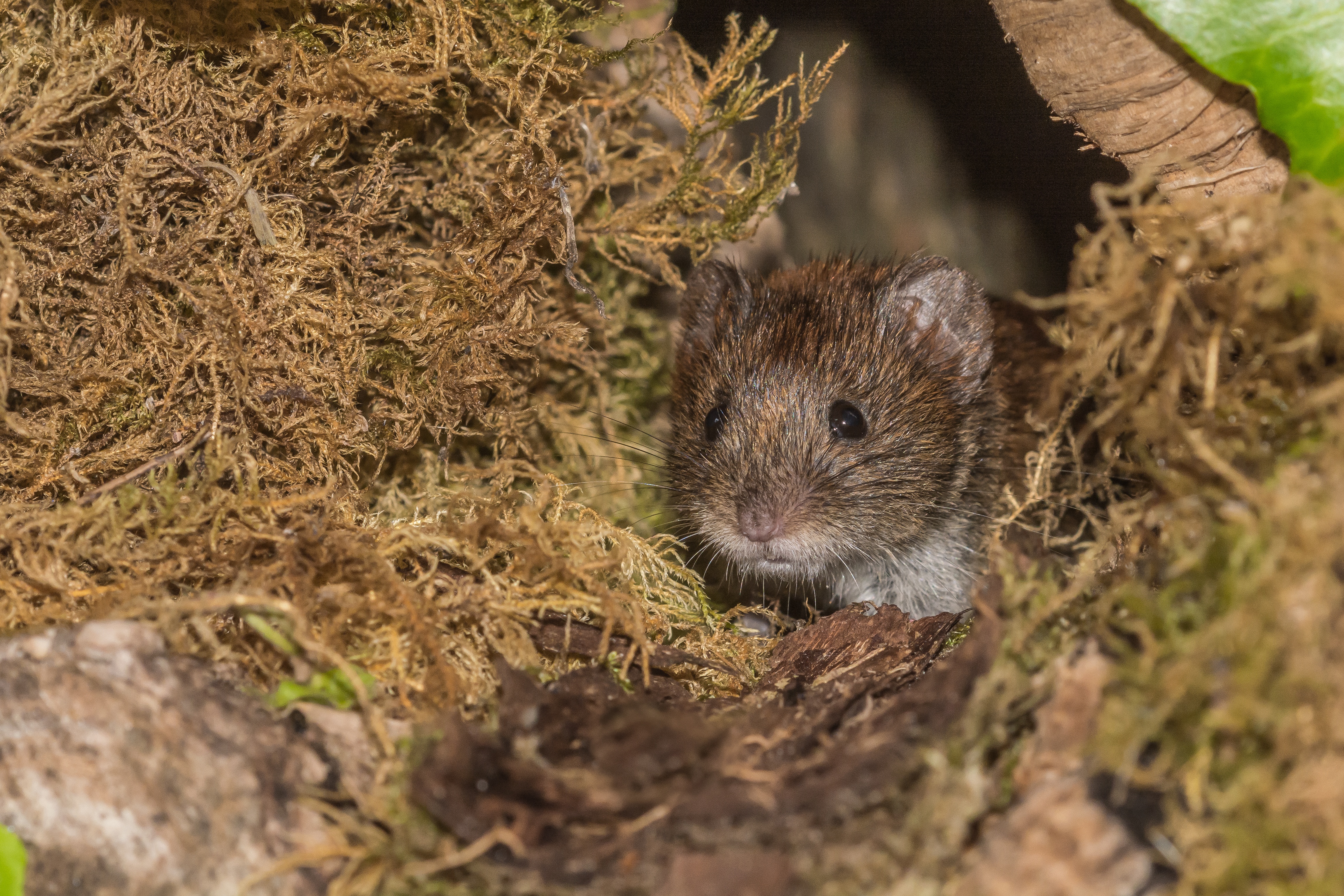 Damage from voles can be a very unpleasant sight in the spring when you see your lawn for the first time in months. To make matters worse, vole damage can seem to appear that much more dramatic when combined with all the other conditions affecting the lawn, such as snow mold disease and winter kill.
Plus, they just look so darn cute! Who wouldn't want to watch a Disney movie centered around a stubborn vole? I know I certainly would.
Truth is, voles can create a lot of stress for your lawn (and life) if left unchecked during the winter months. To avoid this, you'll need to learn about vole damage and the tell-tale signs that can lead to it.
What is vole damage you ask? Read on to find out!