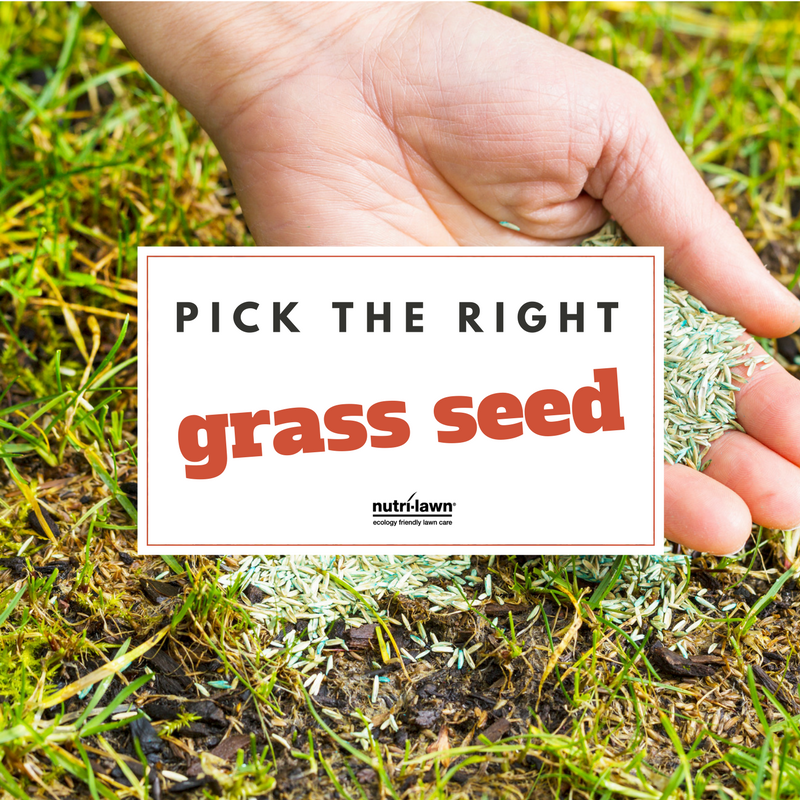 If April showers bring May flowers, then spring seeding helps to keep lawns succeeding. Some Nutri-Lawn poetry to brighten up your Thursday right there!
Spring is highly regarded as one of the best times to plant grass seed. Even the best maintained lawns usually have at least one area of concern that can use seeding in some way or another after winter.
Taking advantage of the optimal spring growing conditions make establishing seed for the average do-it-yourselfer much easier. By following a few easy steps and remembering a handful of helpful guidelines, new grass will be growing in no time. #SpringGoals.