6 min read
What Nutri-Lawn Service Group Clients Should Expect In July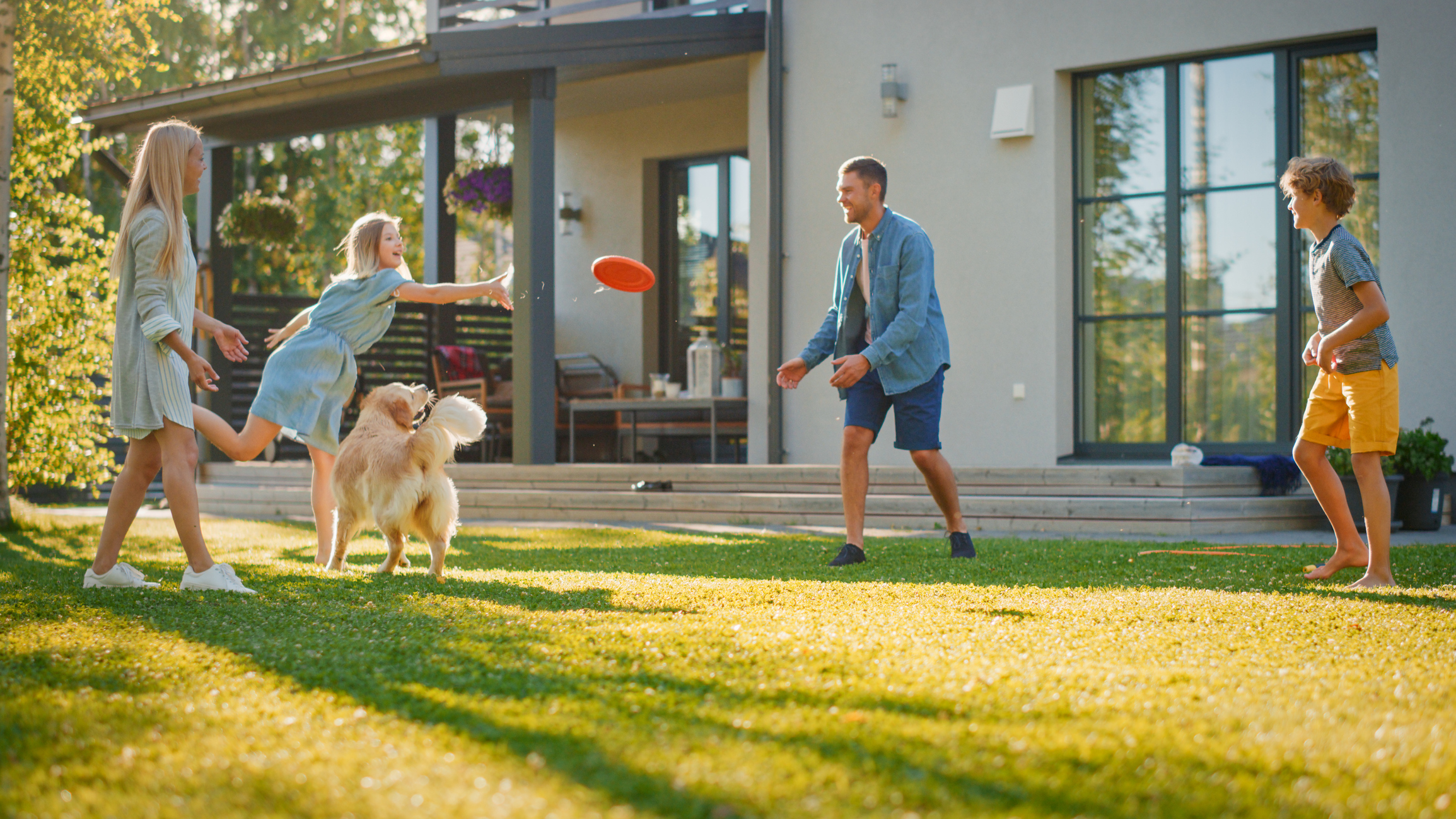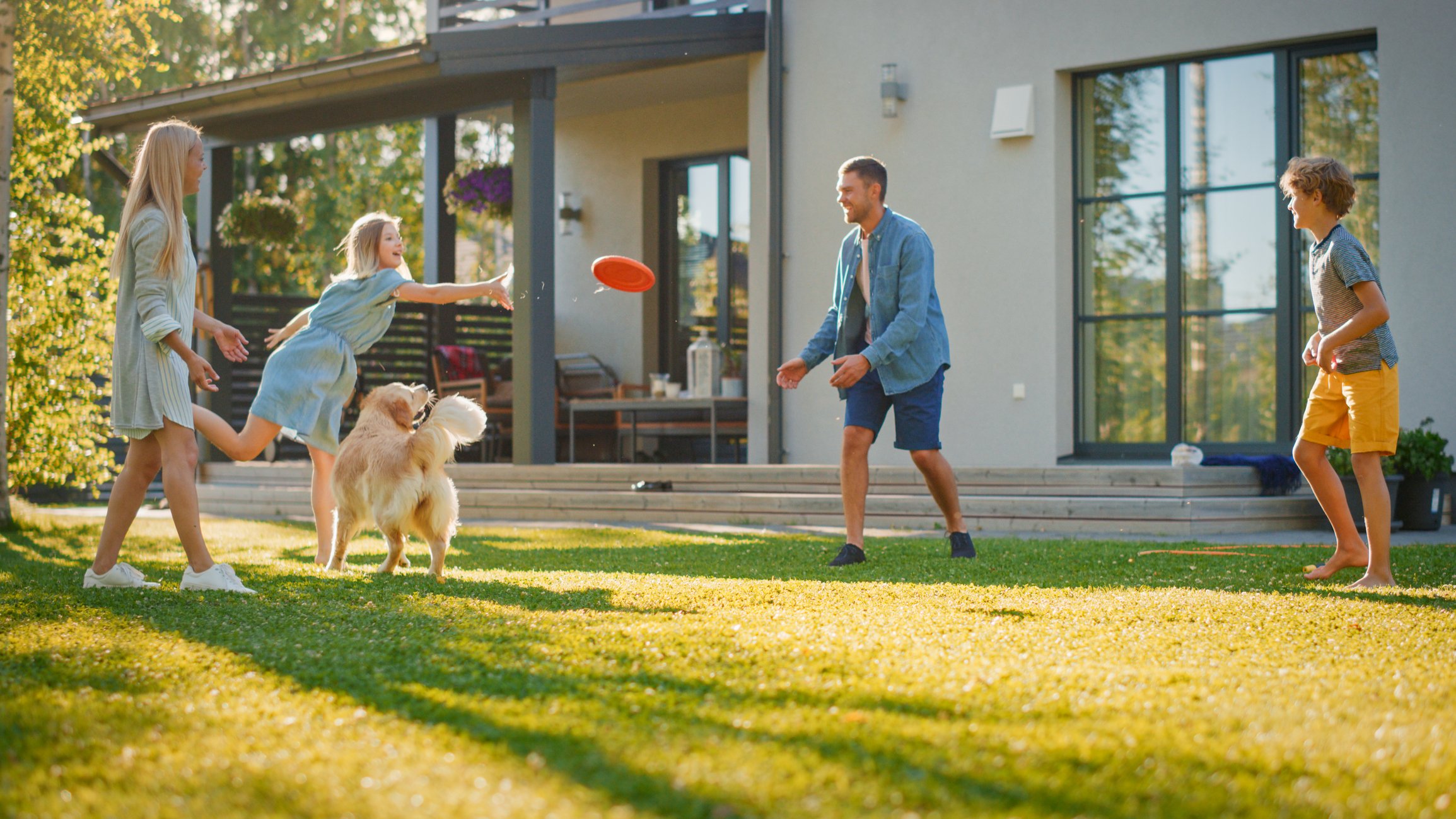 Summer is here. Enjoy your time with family and friends.
And leave the work to us! Thank you for being a Nutri-Lawn service group client. Only clients such as you who have signed or recorded their authorization will receive services.
As a locally owned business we are excited to be in our 32nd season and want to let you know what to expect this month as well as keep you updated on our additional services that add value and enjoyment to your home and business. We are committed to you and our employees to offer a covid 'contactless' service. All employees are continually trained on the latest covid safety protocols.
To view the Nutri-Lawn service group tip sheets, click the links:
Seasonal Calendar click:

Calendar

Watering & Mowing recommendations:

Tips

Fiesta Weed Identification Sheet (Controllable vs Non-Controllable

Weeds): Weed ID sheet
Scroll to the bottom to read some Fun Facts.
Lawn Care:
WEEDS: We are happy to keep battling those summer season weeds such as clover, thistles, and plantain. Current Ontario legislation only allows products registered to target weeds once they have emerged. There are no licensed control products that will prevent weeds from germinating. For those clients on our lawn care programs, if you find that you would like another weed re-spray on the controllable weeds, simply call our office, or send a quick email and we will be happy to return.
CHINCH BUGS – Great News! We now have a licensed chinch bug suppression product that has been recently licensed in Ontario. Chinch bugs are surface-feeding insects that feed on the crowns of the grass. The damage often appears similar to drought stress. BioTitan® is a NEW microbial insecticide that will provide UP TO 60% reduction of chinch bug populations when watered ½" after the application. It is safe on pets and people as well as the environment. The product is applied in a liquid form.
GRUBS: We are receiving a lot of reports of beetle activity around the trees and lights at dusk. This is an indication that we are going to have a high grub population in the coming weeks. GrubGONE!® is a biological grub control that is applied in a granular form using a broadcast spreader during the months of June to early September. This means that it is both a preventative and curative treatment for grubs. Clients can expect up to 90% control of the European Chafer larvae if watered properly. We ask that you water the lawn for 1/2 inch within a few days of the application and prior to mowing. This product is safe for people, pets, bees, birds, beneficial insects, and flowering plants.
To shop for these or any other services, go to our Online Store, call us at 613-739-3399 or email ottawa@nutrilawn.com.
MOWING and WATERING: To get the best looking lawn, keep your lawn at 2.5 - 3" and never cut more than 1/3 of the leaf blade. We ask you to water 1 inch, once a week, or as needed in dry or drought conditions.
Sprinkler Solutions:
SERVICE AND MID-SEASON CHECK: Our Irrigation team will be scheduling the mid-season checks in July and August. If you have not already done so, you may add on this important audit visit at any time. We will ensure that you do not have any 'hot spots' or areas where the vegetation in gardens has grown over the sprinkler heads. Our team can adjust your system and replace risers to ensure all areas are being covered correctly.
You can contact Martina and her team any time at 613-317-2332 or, visit us at SprinklerSolutions.com.
Mosquito.Buzz:
We are back to summer barbecues and patio fun (Covid safe of course). Our Mosquito.Buzz trucks are busier than ever. Restaurants, golf courses, and other businesses are welcoming customers back and are choosing our services to make their clients' experiences mosquito-free. Thank you!
MOSQUITOES: We have begun our Summer Special starting as low as $399 for the rest of the season. Services begin with two applications within 2 weeks to build up a barrier on your property's perimeter. Then, we will schedule your return visits every 21-24 days to reinforce that barrier.
TICKS: Protect you, your family, and pets from nasty disease carrying ticks. Our technicians will focus the treatments on the areas where ticks live, quest, and hide. For some additional tick information, visit our most recent tick blog.
For more information, visit us at: mosquito.buzz or call or text 613-231-2899 (buzz).
GLO Outdoor Lighting and Christmas Décor:
GLO: Lights are not just for Christmas anymore! Red & White on Canada Day. St Patty's day – green. Orange at Halloween! Celebrate every occasion with flair. GLO Outdoor Lighting is permanent and energy efficient with a kaleidoscope of colours & patterns that you can easily control directly from your smartphone.
Celebrate holidays, birthdays, your favourite sports team – or just create gentle ambiance. You'll love it!
Showcase your home year-round. Contact us today for a quote and watch the magic happen.
CHRISTMAS DÉCOR: Our busy season begins September and October as the Christmas Season gets closer.
Most estimates can be prepared over the phone. Book your estimate now. Contact us today for a quote. Contact Jennifer, our lighting expert, at sales@GLOoutdoorlighting.com or see the beauty at GLO Outdoor Lighting.
On behalf of our entire Nutri-Lawn family, we extend the best health wishes to you and your family.
Thank you for your continuing business and support! See you soon.
Register and Manage Your Account Online:
https://www.nutrilawn.com/my-account
Questions? Call or Text us at 613-739-3399. Email ottawa@nutrilawn.com.
Yours Truly,
Thom Bourne and the Nutri-Lawn Team.