7 min read
What Nutri-Lawn Service Group Clients Should Expect In April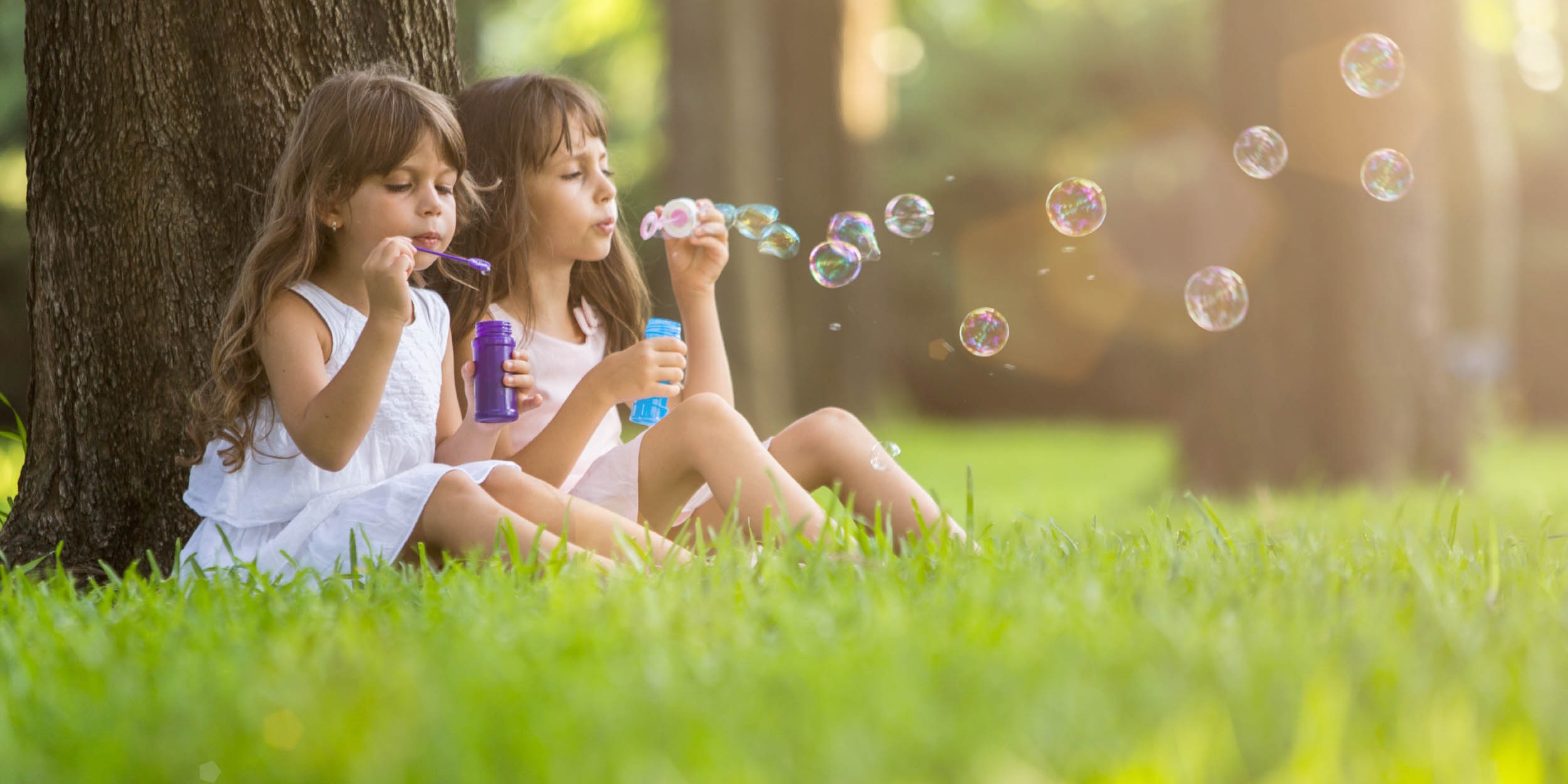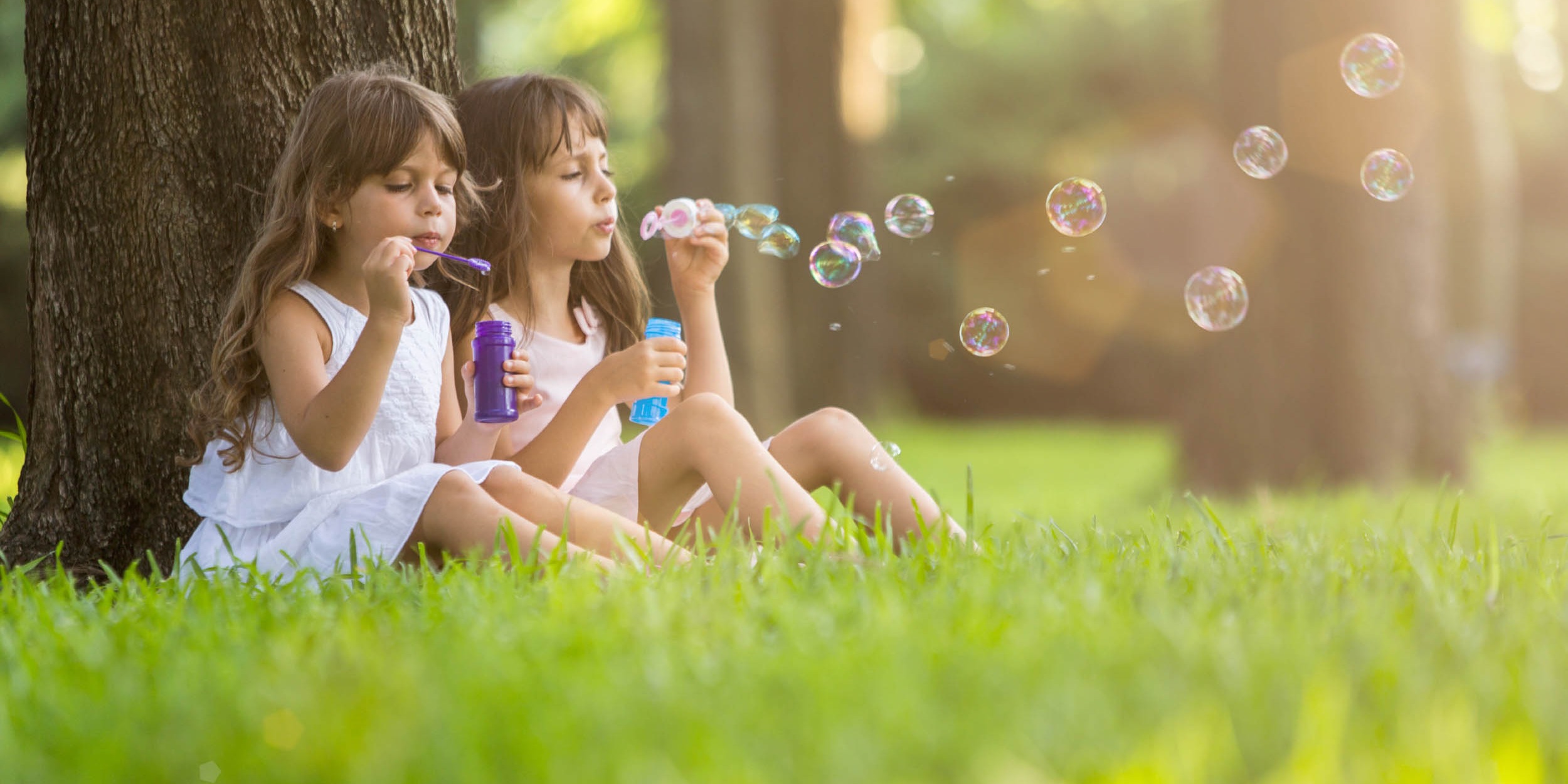 April is the time to begin to prepare for your property for another great summer.
Thank you for being a Nutri-Lawn service group client. Only clients who have signed or recorded their authorization will receive services.
As a locally owned business we are excited to be in our 33rd season and want to let you know what to expect this month as well as keep you updated on our additional services that add value and enjoyment to your home and business.
We are committed to you and our employees to offer a covid 'contactless' service. All employees are continually trained on the latest covid safety protocols.
To view the Nutri-Lawn service group tip sheets and resources, click the links:
An important message for our all of our clients: Unlike many companies, we have decided not to charge a gas surcharge due to rising prices. In order to keep costs down, and not increase our service prices more than necessary, we must route our services by postal code for efficiency. We appreciate your understanding.
Lawn Care:
SPRING FERTILIZER: The snow is quickly melting, and we will soon see the start of the lawn care season. All our trucks will be out in full force the week of April 11th and we will be finished the first fertilizations in early May (weather permitting). Weeds usually begin to germinate the 2nd week in May and as such, your weed control visit will begin in May.
AERATIONS & SEEDING: Beneficial services for your turf, such as aeration, overseeding, seed and feed, and slit seedings begin when the turf is dry enough so that the machines do not damage the existing turf, generally that occurs in late April and continues throughout May and June.
RAKING: There is nothing that you need to do to prepare for us. You may think that you must rake before we come but you do NOT. Wait until the turf has dried out before raking to avoid damage. Our fertilizer is in a granular form so it will move down in the soil very quickly. Most of the pellets are brown/grey so you will most have trouble seeing them. Don't worry; our technicians will do a great job!
Sprinkler Solutions
SPRING START-UPS: Our crews are busy preparing and stocking the vehicles for spring start-ups and repairs. Our Irrigation Production Team will begin a soft launch the week of April 25th with full start-up crews the following week. Our Irrigation Coordinators will reach out to our clients to set up an appointment for your spring start-up. You can contact Martina and her team any time at 613-317-2332 or, visit us at SprinklerSolutions.com.
INSTALLATIONS: The irrigation crews will be starting their system installations as soon as the ground is thawed and dried enough that we will not damage the turf. Our installation appointments are filling up quickly. If you are interested in having a sprinkler system installed this summer, please book your estimate now.
Mosquito.Buzz
TICKS: As the temperatures increase, we will start to see the return of biting insects. IT'S TICK SEASON! There are lots of articles in the news these days about ticks and the diseases that they transmit. Protect you, your family, and pets from nasty disease carrying ticks. Our technicians will focus the treatments on the areas where ticks live, quest, and hide. For clients with scheduled tick services, applications will begin in late April / early May and will be completed throughout May.
MOSQUITOES: Our mosquito control services start as soon as the foliage is out on the trees/shrubs (beginning late May weather permitting). We will then return in approximately 14 days for the second application, to ensure a good barrier is in place once more foliage emerges. For more information, visit us at: mosquito.buzz or call or text 613-231-2899 (buzz).
For more information, visit us at: mosquito.buzz or call or text 613-231-2899 (buzz).
GLO Outdoor Lighting and Christmas Décor
GLO: Our GLO Outdoor Lighting teams never take a break from installing lighting systems all year. Take your property to the next level with GLO Outdoor Lighting! Make your home look amazing year-round! Elevate the beauty and safety of your home with our customized permanent lighting. Estimates take less than an hour and are already beginning to fill up. Contact us today for a quote and watch the magic happen. Contact Jennifer, our lighting expert, at sales@GLOoutdoorlighting.com or see the beauty at GLO Outdoor Lighting.
Now Hiring
Enjoy the benefits of workplace flexibility so you can get that perfect balance. Whether you're looking for a summer job or a place to build your career, we've got a role for you.
With over 33 seasons of lawn care leadership under our belt and the success of our additional services under the Nutri-Lawn service group umbrella, there's plenty of room to evolve with us. Upload your resume to: https://www.nutrilawn.com/recruitment or email greatjobs@nutrilawn.com to get started.
The management team would like to thank you for your business this season. We are immensely proud of our employees and quality of service they provide. If you have any questions, please do not hesitate to contact our office.
Thank you for your continuing business and support!
Register and Manage Your Account Online: https://www.nutrilawn.com/my-account
Questions? Call or Text us at 613-739-3399. Email ottawa@nutrilawn.com.