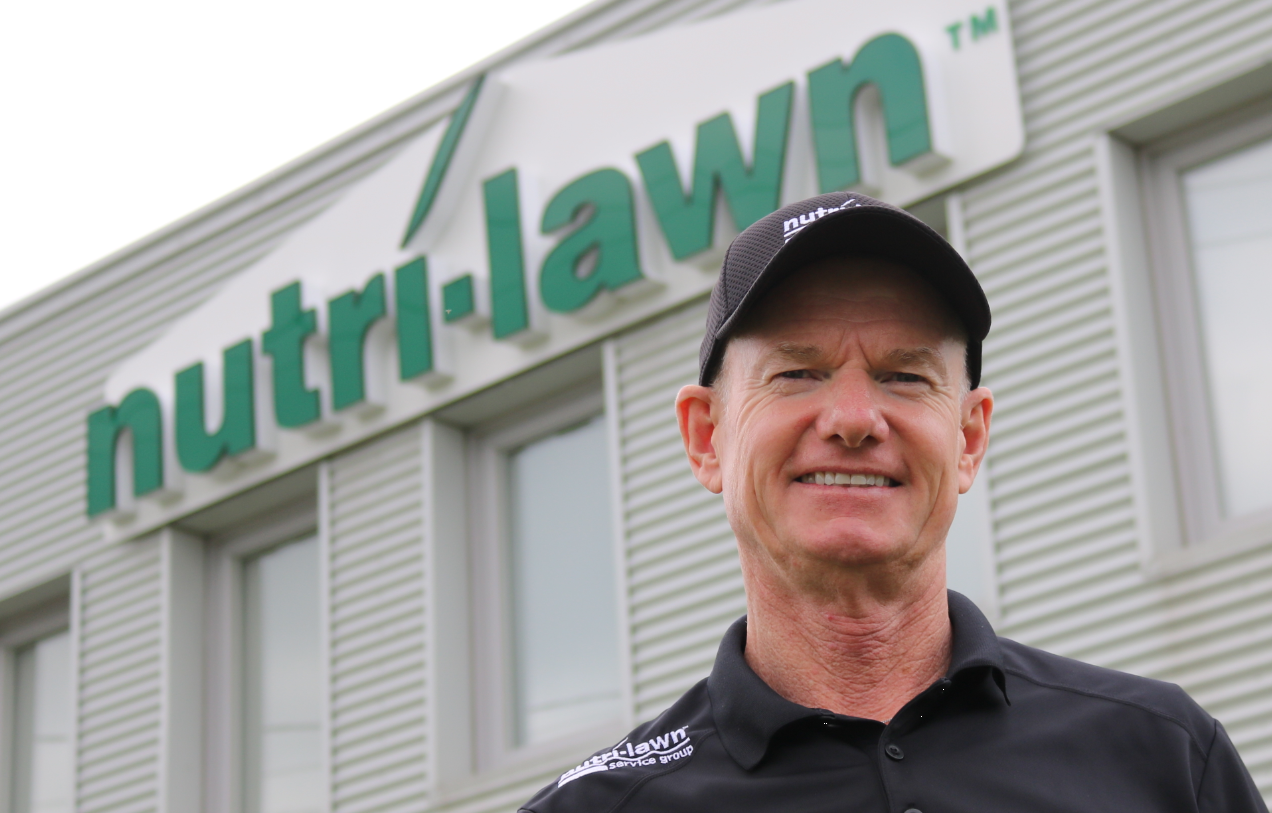 Staying Home doesn't mean you have to stay inside.
Thank you for being a Nutri-Lawn Service Group client. Only clients such as you who have signed or recorded their authorization will receive services.
As a locally owned business we are excited to be entering our 32nd season and want to let you know what to expect this month as well as keep you updated on our additional services that add value and enjoyment to your home and business.
We are committed to you and our employees to offer a covid 'contactless' service. All employees are continually trained on the latest covid safety protocols.
Lawn Care:
WEED CONTROL: Dandelions are just beginning to germinate and emerge now. The soil temperatures are still too cool for many 'other' lawn weeds. Current Ontario legislation only allows products registered to target weeds once they have emerged. There are no licensed control products that will prevent weeds from germinating.
We will begin applying the first Fiesta applications in early May. We will then return in late spring to do the second Fiesta weed control to target the late germinating and remaining controllable weeds.
BENEFICIAL SERVICES: It is now the optimal time to seed and aerate lawns. Core aeration is the single most important thing that you can do to create a healthy, thick, and robust lawn. Seeding any thin or damaged areas may also be needed. Upgrade your core aeration to add seed or talk to us about our '3-in-1 seed and feed' service that helps to thicken the lawn and rejuvenate the turf.
If the lawn needs more of a renovation, our technicians will recommend a Slit Seeding service. This will allow the seeds to be 'slit' or deposited directly into the soil for great seed-soil contact.
To get the best looking lawn: Review our proper mowing tips and watering tips.
Sprinkler Solutions:
Our Irrigation Production Team is currently performing the spring start-ups and repairs. If you do not have a system and are tired of wasting time dragging hoses around every week, call us for an estimate for an inground irrigation system installation. Hurry! Because of the heat and drought last summer, appointments are filling up fast. You can contact Martina and her team any time at 613-317-2332 or, visit us at SprinklerSolutions.com.
Mosquito.Buzz:
Tick control applications have started and will be completed throughout May. Protect you, your family, and pets from nasty disease carrying ticks. Our technicians will focus the treatments on the areas where ticks live, quest, and hide.
Our mosquito control services can only start once the foliage is out on the trees/shrubs (beginning mid-late May weather permitting). We will then return in approximately 14 days for the second application, to ensure a good barrier is in place once more foliage emerges. For more information, visit us at: mosquito.buzz or call or text 613-231-2899 (buzz).
GLO Outdoor Lighting and Christmas Décor:
Lighting can be the icing on the cake. It's what takes a property from great to outstanding! We understand each situation is unique and we use our expertise to illuminate each project effectively, efficiently, and exquisitely. From aesthetics to safety, our outdoor lighting systems will improve all.
Most estimates can be prepared over the phone. Limited installation spots are left for the season. Contact us today for a quote and watch the magic happen. Contact Jennifer, our lighting expert, at sales@GLOoutdoorlighting.com or see the beauty at GLO Outdoor Lighting.
Register and Manage Your Account Online:
https://www.nutrilawn.com/my-account
Questions? Call or Text us at 613-739-3399. Email ottawa@nutrilawn.com.
On behalf of our entire Nutri-Lawn family, we extend the best health wishes to you and your family.
Thank you for your continuing business and support! See you soon.