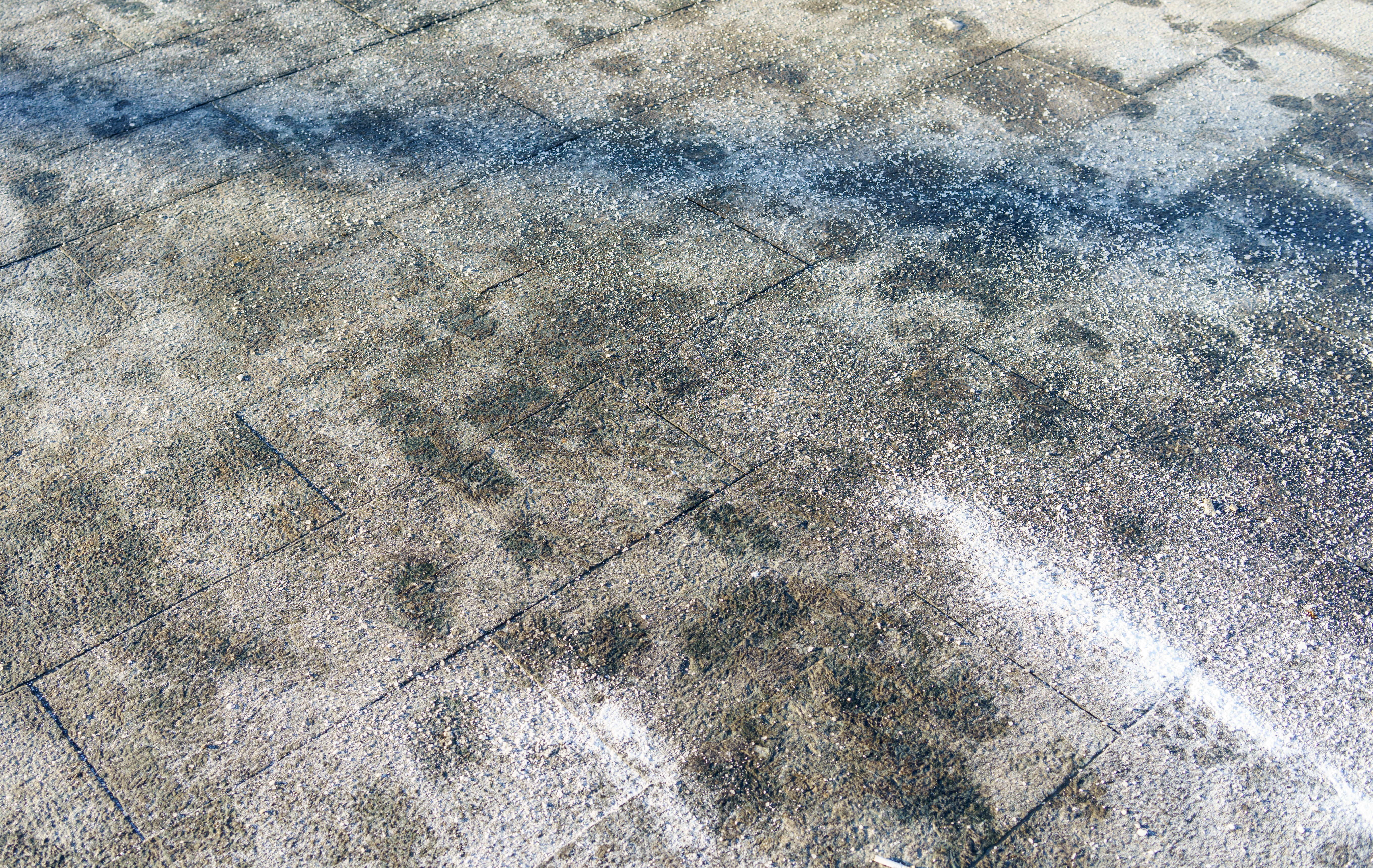 Should old lawn issues be forgot, and never brought to mind? Should old winter damage be forgot, and old lang syne?

Happy New Year to all of our great customers here at Nutri-Lawn! It's great to see you all in 2019, and we can't wait to see what the new year has in store for you and your beautiful lawns. Now, on to the business at hand...
With the holidays over and parts of Canada beginning to feel the effects of a more traditional winter, many Canadians are turning to road salts to help stabilize their walkways and driveways. Bonus: Well done for using your walkways, folks! Not walking over your frost or snow covered lawn is an important step in protecting your lawn over the winter, and one that is oh so easy to do. Proud of you!