Don't cry because it's over, smile because it happened. Summer 2020 will soon be coming to an end, and what an interesting season it was!
While most Canadian's will be mourning the loss of summer's innocence and warm weather, there is one living organism that won't be weeping when the calendar's officially turn to fall; our lawn's! Summer heat, drought stress, insect damage and disease pressure can have a major impact on the health of your lawn. Here are some basic techniques to keep in mind when caring for your lawn in the dog days of summer.
Watering: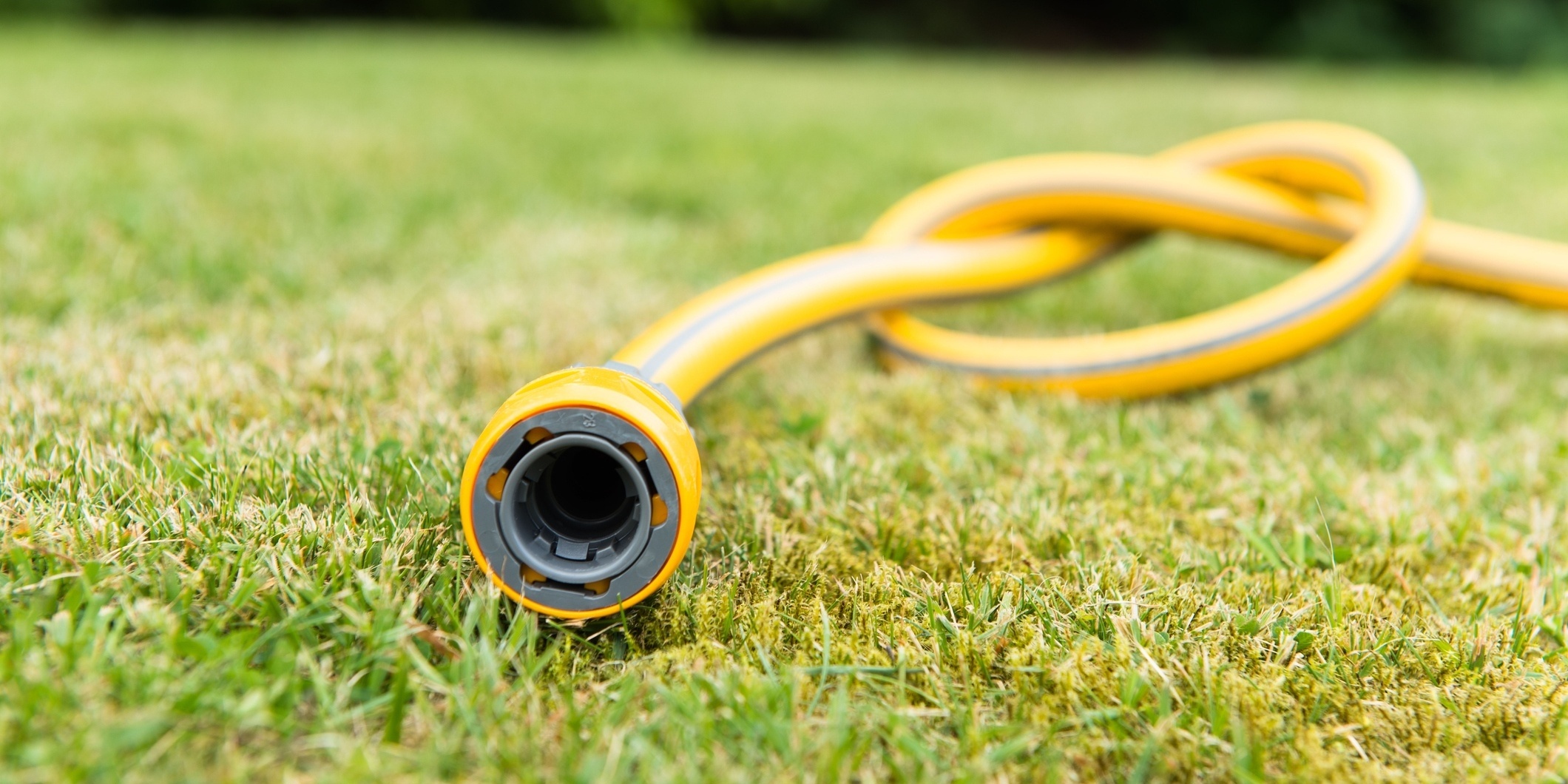 It goes without saying that water is one of, if not the most important, requirements the lawn depends on to maintain healthy growth. Without adequate water, the lawn will become drought stressed and die during the hot summer months.
Your lawn requires about 1 inch of water at a time. If you apply more than that, or less, the grass will stress and turn against you. Ideally, you want to avoid stressing the plant as much as possible. Even in drought conditions, you can water the lawn more frequently but never more than an inch at a time.
Water is best applied in the early morning hours before the day heats up. This prevents mold and mildew growth, evaporation, and prevents heat stress. Other techniques are as follows:
Deep and Infrequent. Watering deep and infrequent encourages grass roots to grow deeper into the soil.
Water Early Morning. Watering before the sun comes up is the most ideal time. Watering at night leaves the grass plant moist for an extended period and susceptible to fungal diseases.
Increase Frequency. If weather conditions become extreme and drought pressures exist, more frequent applications will be required.
Raising your cutting height will also help to retain moisture.
Mowing: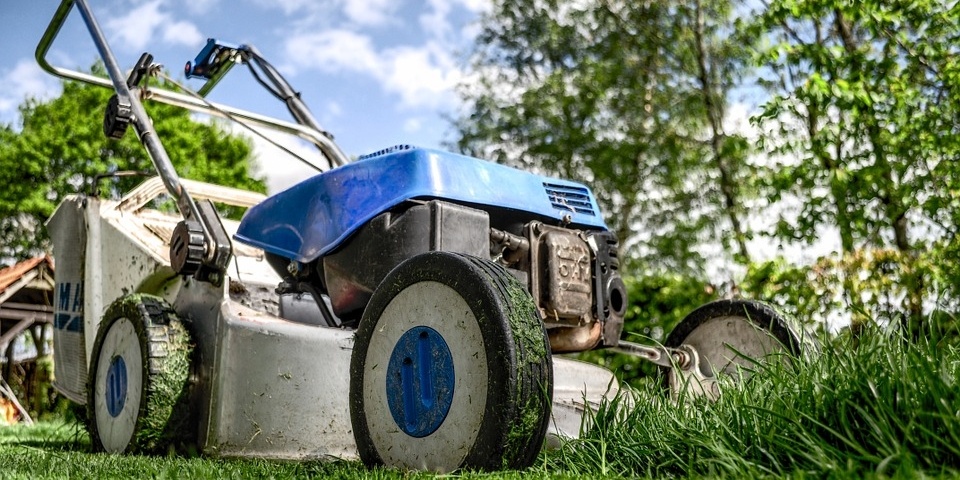 As simple as it sounds, there happens to be a lot more to mowing a lawn then just firing up the mower and pushing it back and forth across the lawn. The overall performance of the lawn relies heavily on the mowing practices that are performed throughout the season. No other machine will be used as often as the lawnmower, so it's important to follow a good set of general guidelines and to make sure the mower itself is in good working condition.
In a heat wave, a short lawn will wither and go dormant a lot faster than grass left longer. Ideally, raising the mower deck to 2.5-3 inches will help the grass shelter the soil keeping it cooler and moist longer. Mowing grass puts stress on the plant, so mowing during a heat wave is stress upon stress. Here are a few more tips to remember:
Mow Frequently.

Mowing once every 4-7 days is best for most lawns.

1/3 Rule

. Never remove more than 1/3 of the leaf blade at once. Removing more than this causes stress and can weaken the plant.

Sharp Blades

. Always ensure your mower blade is sharp. This maintains a clean cut that minimizes damage to the plant.

Mowing Patterns

. Mow in different patterns. This helps avoid tire rutting and wear patterns.

Dry Conditions

. Mow your lawn when it is dry. It is much easier to achieve a clean cut as the blades of the grass will be more upright, and less likely to clump up.

Mulch Clippings

. A great source of natural fertilizer can come from your clippings.