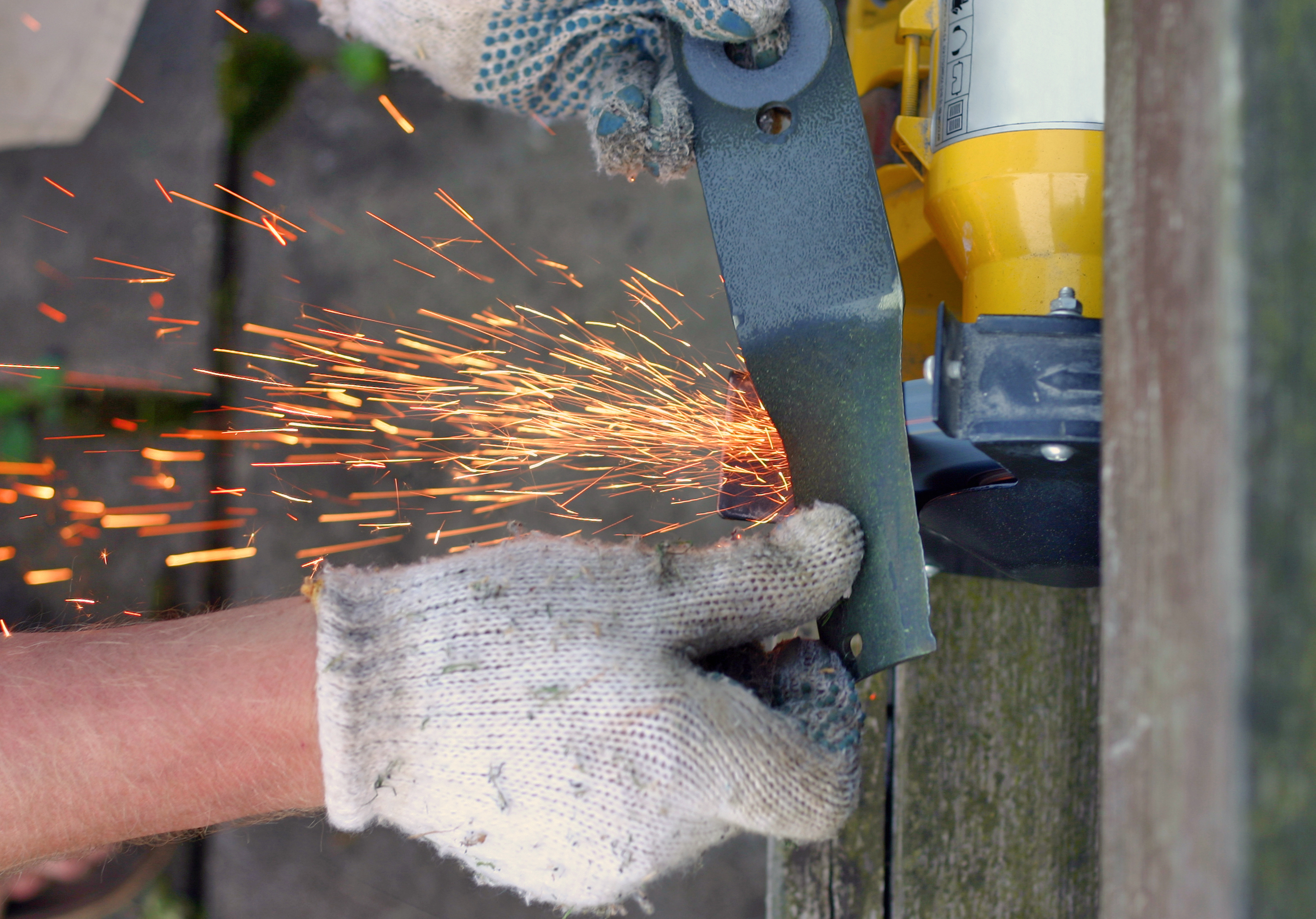 Poor lawn maintenance practices and techniques can affect the condition
of a lawn and cause unwanted problems. Here's a list of things
to avoid or eliminate from your lawn maintenance routine.


Dull Blades

Dull mower blades rip and tear the blades of grass making the
plant weak and susceptible to disease and other stresses.
The aesthetic appearance is also affected leaving the turf
appear brown and unhealthy.