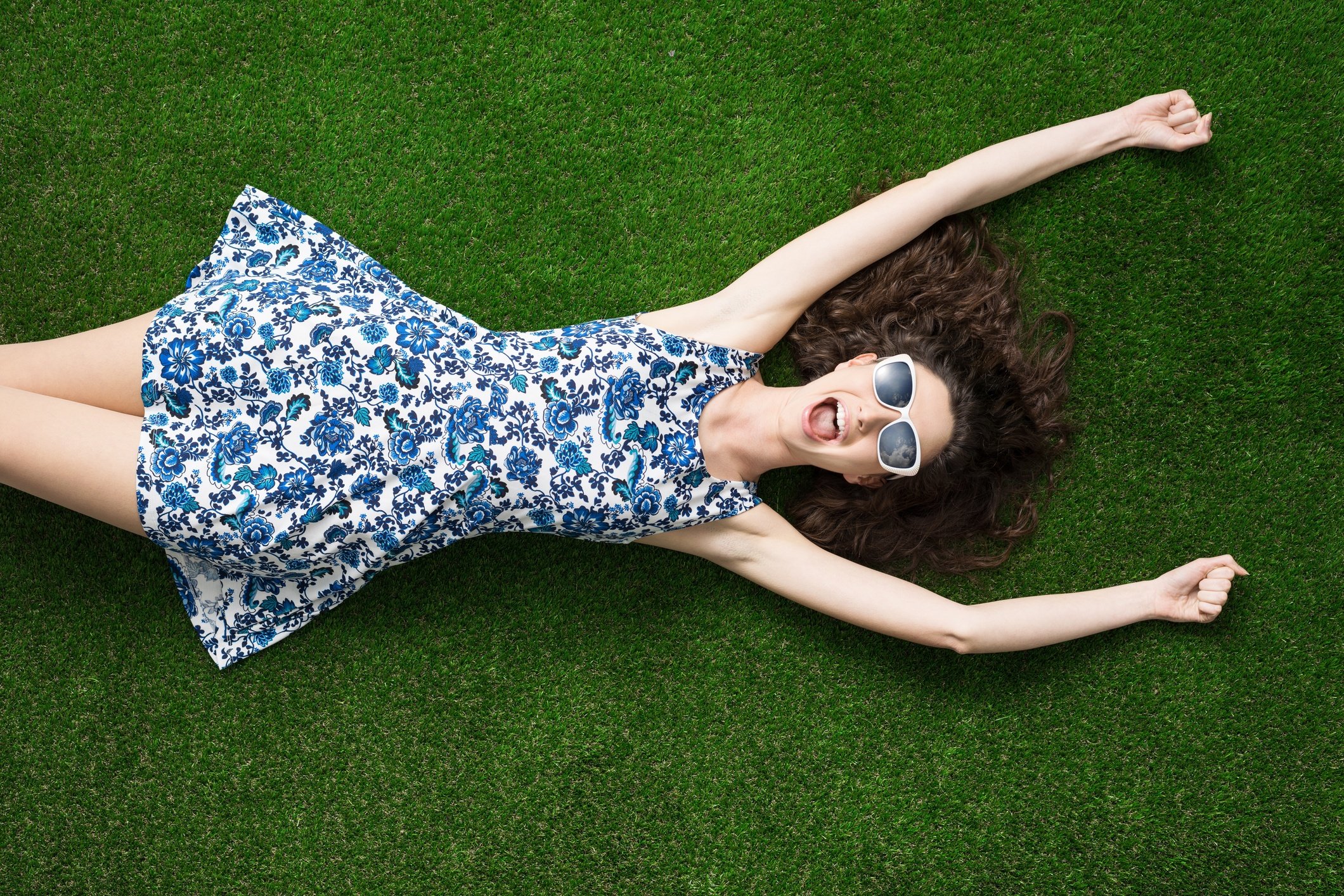 Guess what? It's officially SUMMER!
Considering how long we wait for it to come around, most of us are quick to sing the praises of Summer. But if your grass had a voice, it might not agree.
Prolonged heat and drought can be pretty rough on your lawn, especially if you haven't put in the work during Spring. But don't stress; there's a lot you can do for your lawn throughout June, July, and August to help it survive the effects of sweltering heat.
Here are our 6 top Summer lawn care services.