7 min read
What Nutri-Lawn Service Group Clients Should Expect In September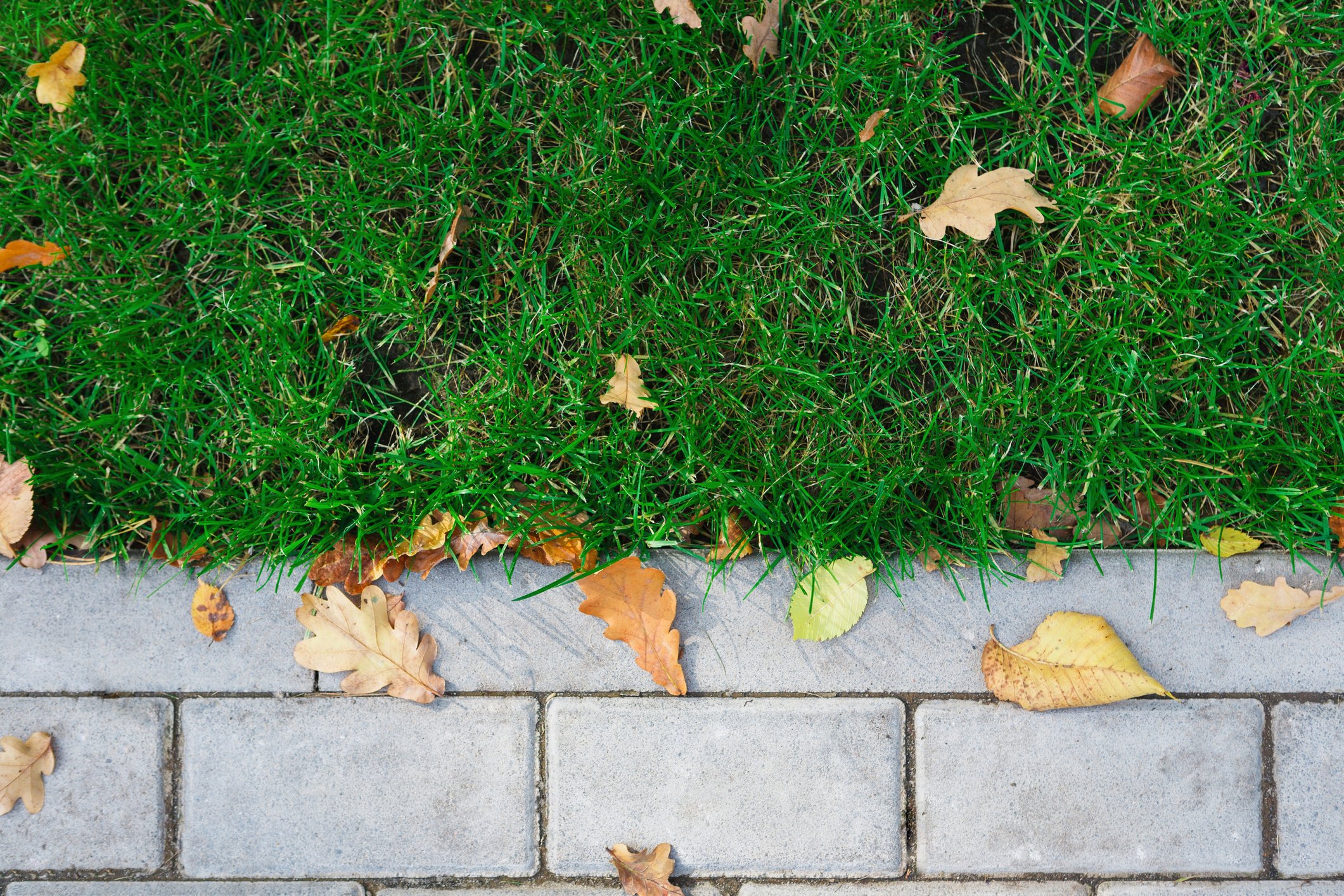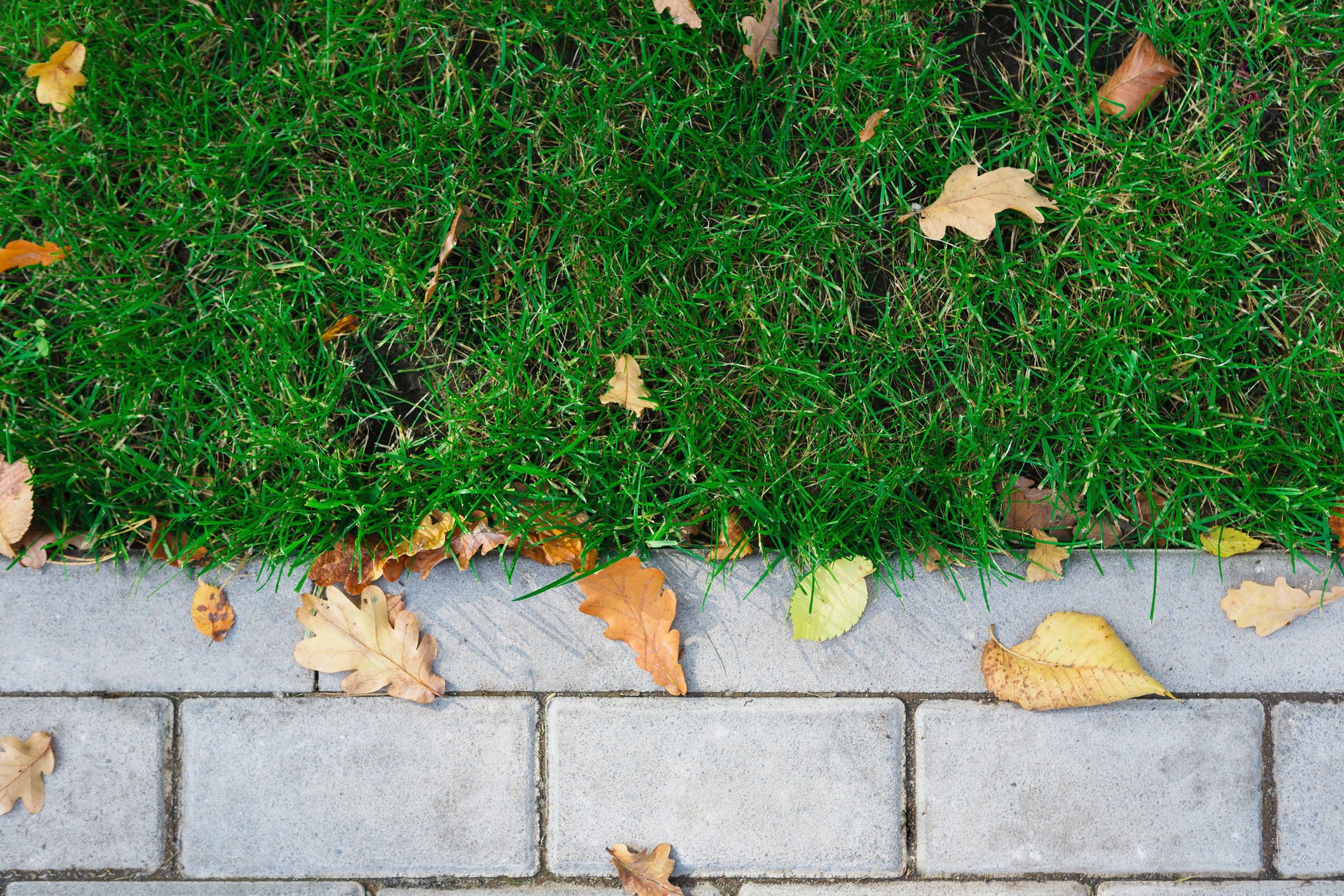 September is the time to repair the lawn from summer stresses.
Thank you for being a Nutri-Lawn service group client. Only clients such as you who have signed or recorded their authorization will receive services.
As a locally owned business we are excited to be in our 32nd season and want to let you know what to expect this month as well as keep you updated on our additional services that add value and enjoyment to your home and business. We are committed to you and our employees to offer a covid 'contactless' service. All employees are continually trained on the latest covid safety protocols.
To view the Nutri-Lawn service group tip sheets and resources, click the links:
Lawn Care:
Summer heat and drought stress can have a major impact on the health of a lawn and might leave the lawn in need of some fall repair and rejuvenation. With cooler temperatures and hopefully some rain, now is the time to provide your lawn with a little extra TLC, and to start thinking about preparing your property for winter (and eventually, spring).
Fall is a season of transitions in Canada, with changing leaves, the start of school and cooling temperatures leading the way. Why not help your lawn transition as well?
WEEDS: We are mid-way through our fall weed control applications. Some weeds are more difficult to control and may need a re-treatment so please let us know. We will be happy to return if required. Crabgrass plants will begin to turn purple soon. We recommend seeding those areas to help crowd out the affected areas. To identify the uncontrollable or hard to control weeds, such as crabgrass, creeping charlie, etc., see our weed id sheet.
Fall Fertilizer: Fall Fertilizations will begin in September. This necessary visit will help provide the lawn's nutrients that it needs to survive Ottawa harsh winters and will allow the roots to have the food it needs for an earlier green up next spring.
HEAT/DROUGHT STRESS RECOVERY (SEEDING): The fall dews have returned. This extra moisture will help the lawns recover from the extreme heat that we experience this August. The weather was great for humans, but the lawns suffered! If you lawn needs more attention, please let us know and we can give you advice either by phone or visit your property. Click for Fall Seeding Options.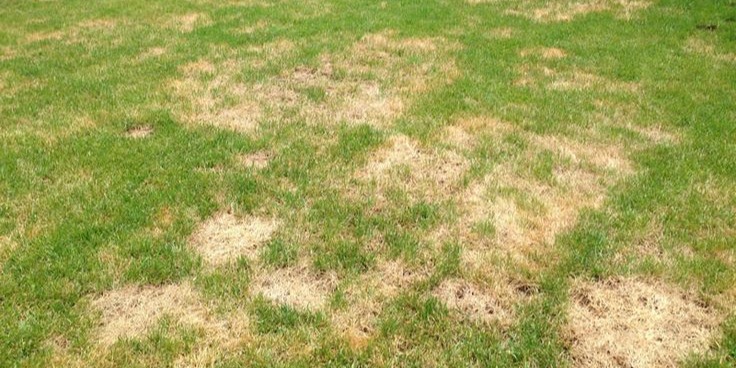 GRUBS: Time is running out to book your grub control. GrubGONE!® is a biological grub control that is applied in a granular form using a broadcast spreader during the months of June to early September. We are in the last few weeks of being able to apply grub control for the season. If you suspect that you have a grub issue, please let us know and we will be happy to help. Click for more information about grubs: Grub info.
To shop for these or any other services, go to our Online Store, call us at 613-739-3399 or email ottawa@nutrilawn.com.
MOWING and WATERING: To get the best looking lawn, keep your lawn at 2.5 - 3" and never cut more than 1/3 of the leaf blade. We ask you to water 1 inch, once a week, or as needed in dry or drought conditions.
Sprinkler Solutions:
FALL INSTALLATIONS: Our Irrigation crews have worked hard this season, and this has allowed us to open up a few spots for fall 2021 installations. Bookings will be done on a first-come, first-serviced basis.
Call Martina and her team any time at 613-317-2332 or, visit us at SprinklerSolutions.com. With a small deposit, you can reserve your spot.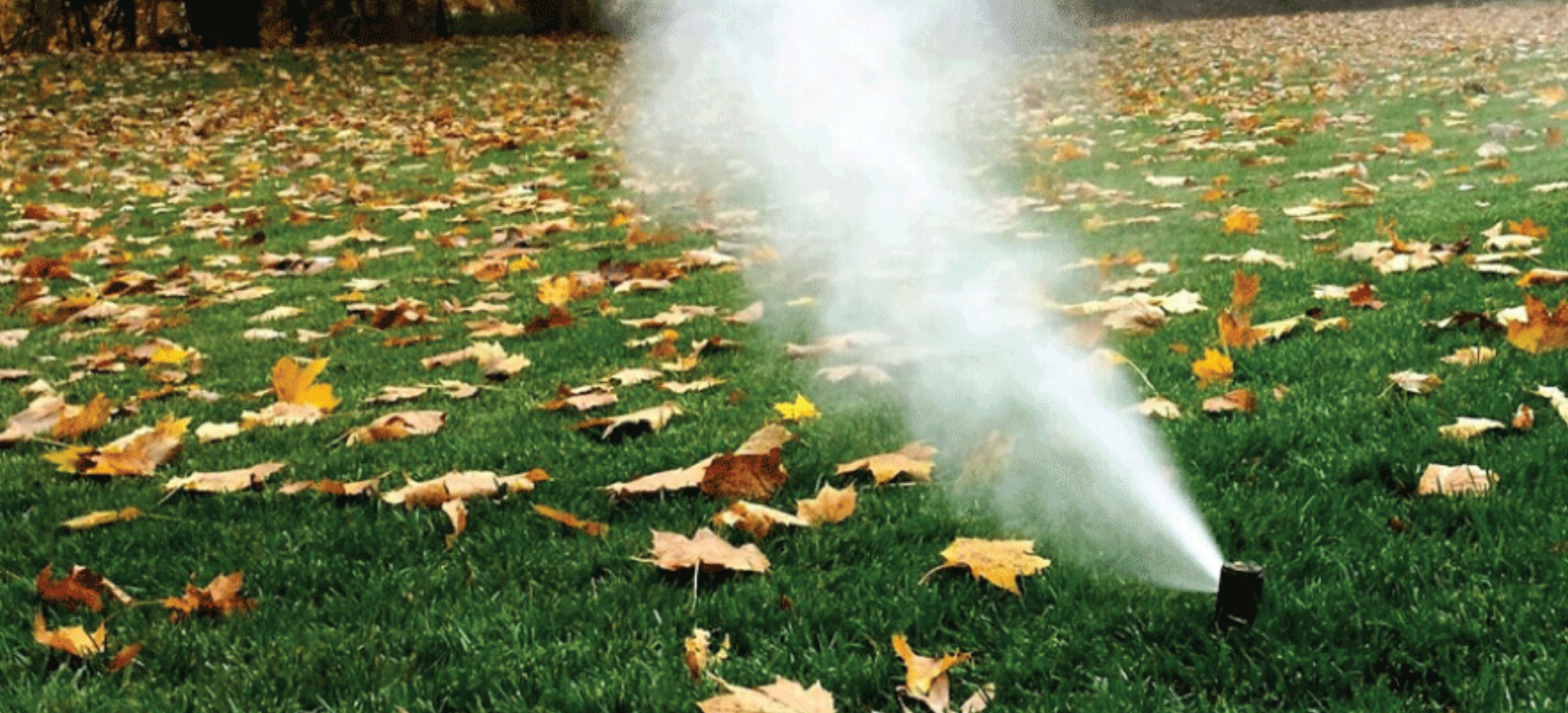 IRRIGATION WINTERIZATIONS: Sadly, the time is near when we have to think about winterizing our irrigation systems. Our clients will receive an email with the scheduled date for your service. There is no need to be home for the visit. Simply turn off your water before our visit and we will take care of the rest. Don't do it yet! Your lawns and gardens still require regular watering for fall growth. Expect your email towards the end of September or early October with your booking date.
Mosquito.Buzz:
TICKS: There are lots of articles in the news these days about ticks and the diseases that they transmit (eg. Lyme disease). Protect you, your family, and pets from nasty disease carrying ticks. Our technicians will focus your treatments on the areas where ticks live, quest, and hide.
For more information, visit us at: mosquito.buzz or call 613-231-2899 (buzz). Click here for more tick info.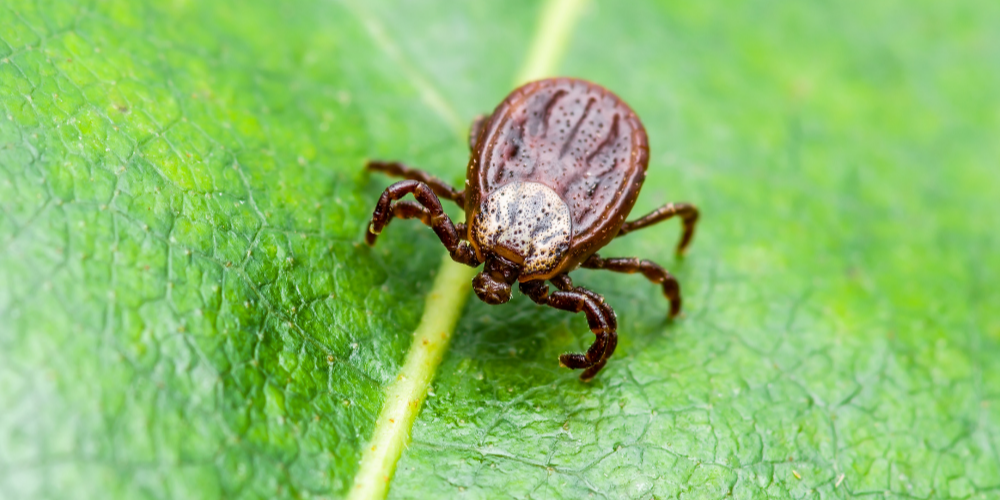 GLO Outdoor Lighting and Christmas Décor:
GLO: Our GLO lighting team has been extremely busy installing perfect permanent lighting of Ottawa homes and businesses. Take a look at some amazing reviews: GLO 5 star Google Reviews
People are planning their decorating themes for Hallowe'en, Christmas, New Year's eve, hockey season, basketball season, and so much more.
Lights are not just for Christmas anymore! GLO Outdoor Lighting is permanent and energy efficient with a kaleidoscope of colours & patterns that you can easily control directly from your smartphone.
CHRISTMAS DÉCOR: Our busy season begins September and October as the Christmas Season gets closer.
Most estimates can be prepared over the phone. Book your estimate now. Contact us today for a quote. Contact Jennifer, our lighting expert, at sales@GLOoutdoorlighting.com or see the beauty at GLO Outdoor Lighting.
On behalf of our entire Nutri-Lawn family, we extend the best health wishes to you and your family.
Thank you for your continuing business and support! See you soon.
Register and Manage Your Account Online:
https://www.nutrilawn.com/my-account
Questions? Call or Text us at 613-739-3399. Email ottawa@nutrilawn.com.