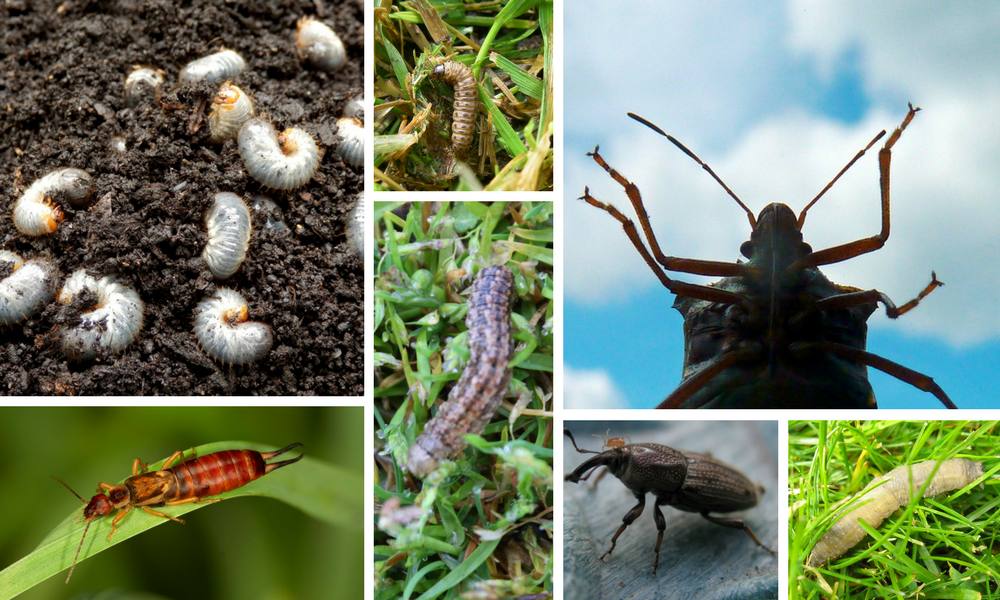 A green, luscious lawn is a beautiful thing, but unless you really get to know your lawn, all of that beauty can fade before your eyes.
Insects are often a difficult-to-detect issue for the average homeowner. While it's not hard to notice browning areas in your lawn, you could write that off as a multitude of things; lack of rain, Summer stress, or just a need for seed.
Unless you get down to soil level and really have a look, you might not realise the tiny little insects eating your grass blades, slowly but surely.
Here are 7 common lawn insects that our technicians across the country encounter.