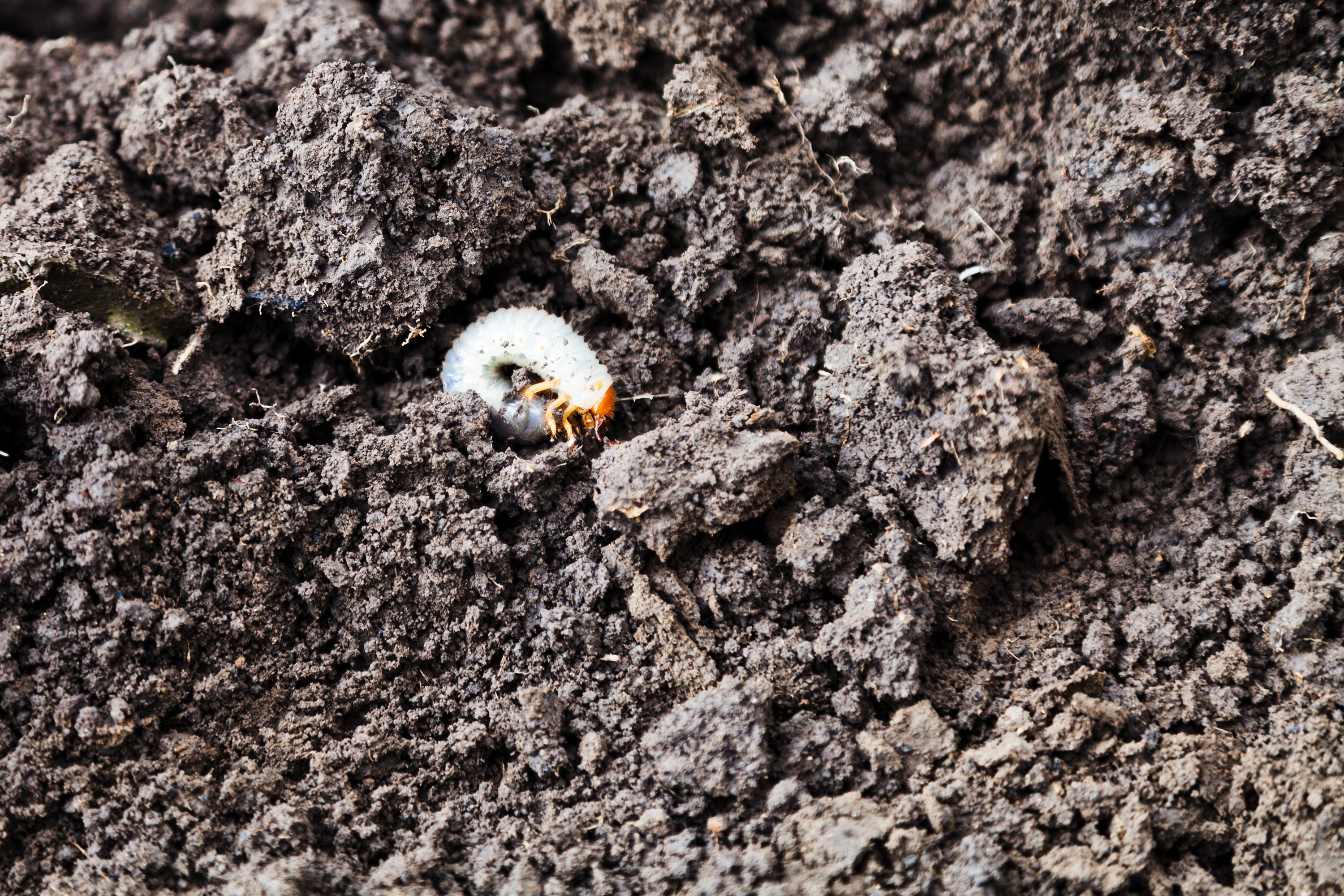 There are several common destructive turfgrass insects that can damage a lawn in fall. As it is with many other conditions that cause lawn stress, the best defense against insect damage is a well maintained, healthy lawn. A healthy lawn can often endure insect feeding if infestations are low without showing any signs of damage.
As insect populations increase, damage can become quickly apparent, resulting in the need to control the insects in order to prevent further damage. Common fall destructive insects include: White Grub larvae, and Leather Jacket larvae (European crane fly). When these insect infestations occur, significant damage can result if left untreated.
Leather Jackets/European Crane Fly
The larvae of European crane fly are known as Leather Jackets. Leather jacket larvae feed on the roots and the crown of the grass plant, causing substantial damage to a lawn when infestation populations are high and left untreated. The European crane fly have 1 generation per year, and the adult crane fly resembles the look of a giant mosquito, emerging in late summer before lying its eggs and hatching into the leather jacket larvae stage of its life cycle.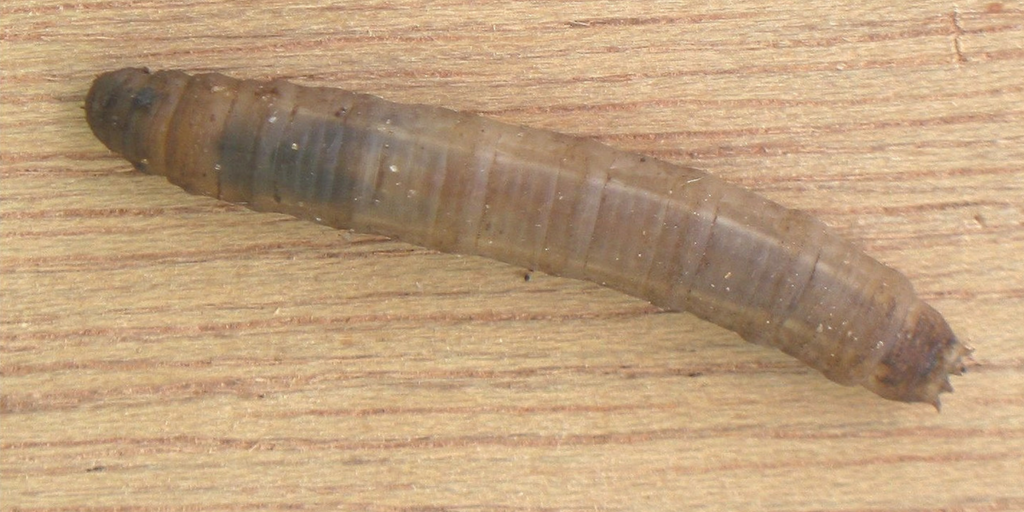 Leather jacket larvae are present from early fall until late summer the following year, completing their lifecycle in 1 year. The larvae are about ¾" in length and are greyish/brown in colour. Raccoons, skunks, and birds digging for larvae often indicate the possible presence of an infestation if visual damage isn't noticeable. Additionally, larvae can commonly be seen crawling at the lawn surface or across driveways and sidewalks directly after long periods of precipitation. Gross!
White Grubs
Damage caused by white grubs can be extensive and devastating, with costly repairs resulting if left untreated. White grub larvae live in the soil and feed on the roots of the grass plant resulting in death or causing stress that creates wilting. Larvae are cream white in colour, have six legs, and are about 1" in length. Visual damage usually starts to appear in late summer/early fall when the larval life stage of the white grub are actively feeding.
>> READ: Grub Talk: Keeping Animals Away
White grub infestations often go unnoticed until more severe damage is created by raccoons, skunks, and birds digging, ripping and tearing sections of the lawn away as they feed on the grubs. The damage created by animals is often a lot more extensive then the damage caused by the white grubs feeding themselves. Timing grub applications that target the early larvae life cycle are most effective and will prevent any further insect damage.
Follow us on Facebook for more turf tips and tricks of the trade.