Burning a lawn with too much fertilizer or stripping a lawn where fertilizer is not evenly applied are common mistakes do-it yourself homeowners make. What starts with good intentions and lofty expectations, quickly turns into disappointment and embarrassment.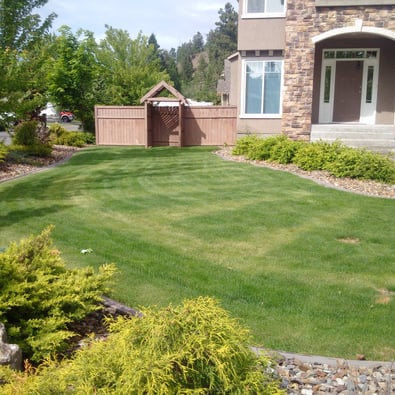 Do-it-yourselfers are left scratching their heads realizing lawn fertilizing is a lot more technical and precise than the professionals make it look. Unfortunately, lawns aren't as forgiving as most would like to believe. Results speak for themselves, both good and bad. In the case of bad, lasting impressions can be difficult to fix, visible for months and even worse they can be very costly to remedy.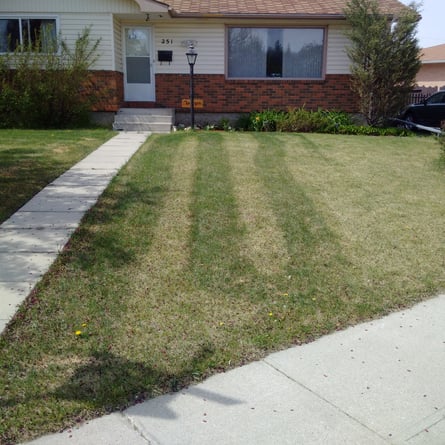 Underestimating the importance of selecting the right fertilizer, the time of year to apply it, applying it at the correct rate, using the appropriate equipment to apply it, and practicing the best method of application techniques are all essential to the success and results that come with fertilizing a lawn. The pros at Nutrilawn have the knowledge, the years of experience, the best products, the best practices, and the professional equipment to get the job done right.
If your interested in our Core Aeration services please click HERE or click on the link below to request a FREE quote.