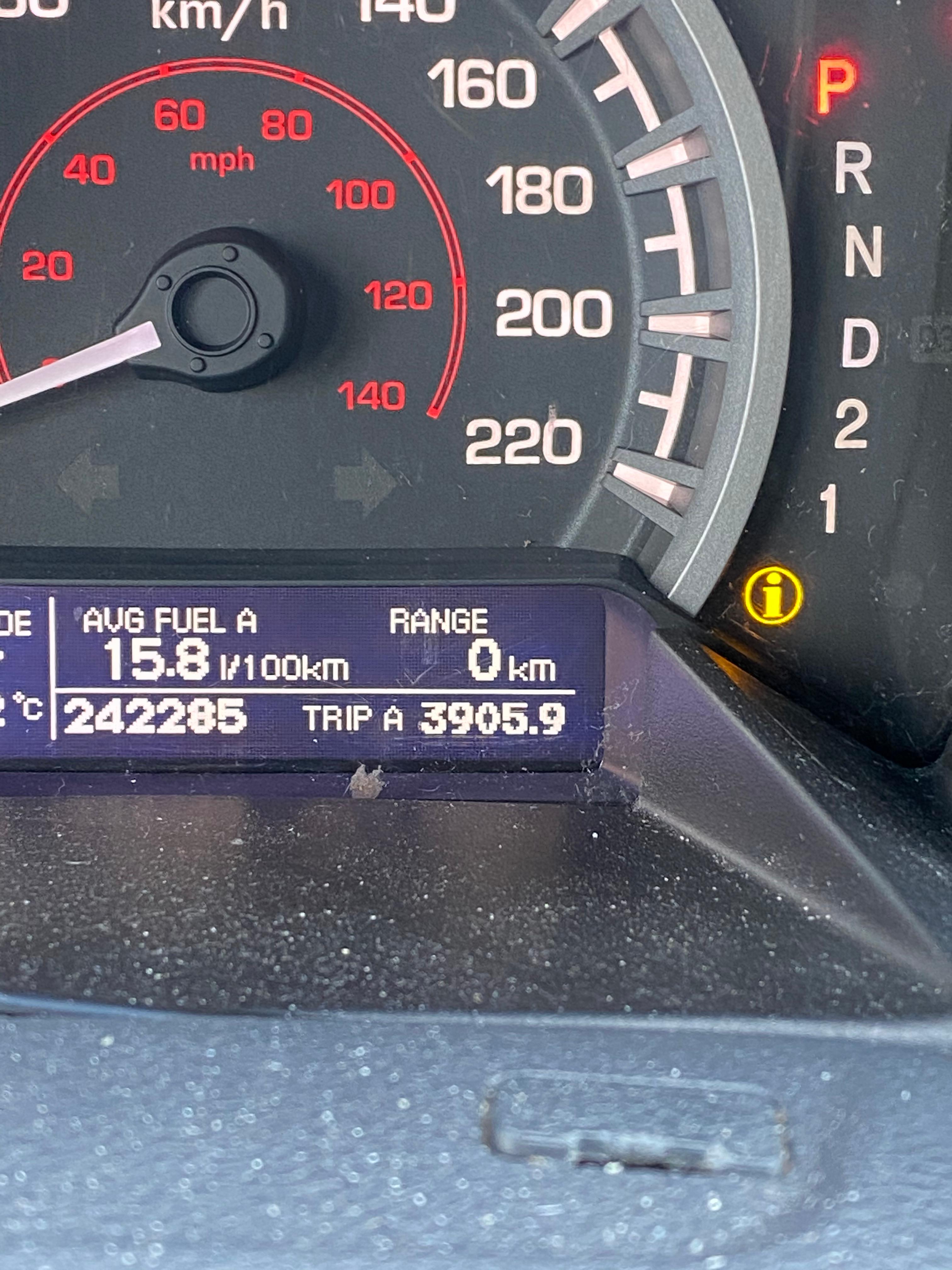 Just like your car relies on fuel to move, and your body needs regular, balanced nutrients (food) for energy, your lawn also needs food to establish good root development and grow.
This was a long, cold winter and any fertilizer that you put down last season is gone. Your lawn is hungry for nutrients for green up and growth.
Nutri-Lawn chooses specially-blended fertilizer for our Ottawa growing climate. It is time to feed your lawn. Go to https://shopnutrilawnottawa.com/ to get started.
(And don't forget to put gas in the gas tank - or your wife will panic).
#fertilizer #nutrients #lawncare #scottssecurenutrients #ottawa #nutrilawn #lawncare