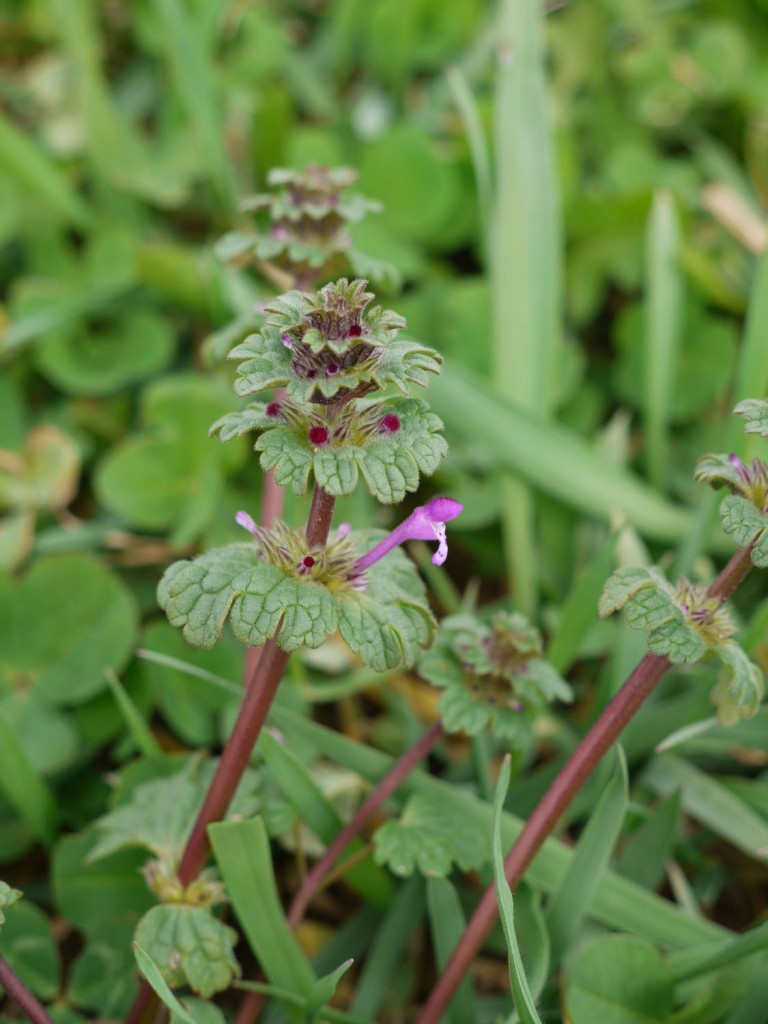 Henbit (Lamium amplexicaule)
Henbit is a winter annual that is commonly found across Canada and the US. Henbit is a winter annual that reproduces by seed starting its life cycle in the fall when the seeds germinate. It overwinters and flowers in the spring. Henbit is often mistaken for another closely related winter annual broadleaf weed, purple deadnettle.
Life Cycle – winter annual broadleaf weed
Growth Habit – Prostrate
Leaves – hairy, Broad, rounded, deeply lobbed, somewhat heart shaped
Roots – fibrous root system
Flower Colour – Purple to pink
Control – Easy to control
Both of these weeds have purple to pink flowers, but the leaves of the purple deadnettle are more reddish in colour, triangular, and not as deeply lobbed as Henbit. Henbit is a member of the mint family and grows upright. The stems of henbit are square and grow 4 – 16" in height.
S
tems that are weak can grow horizontal along the ground.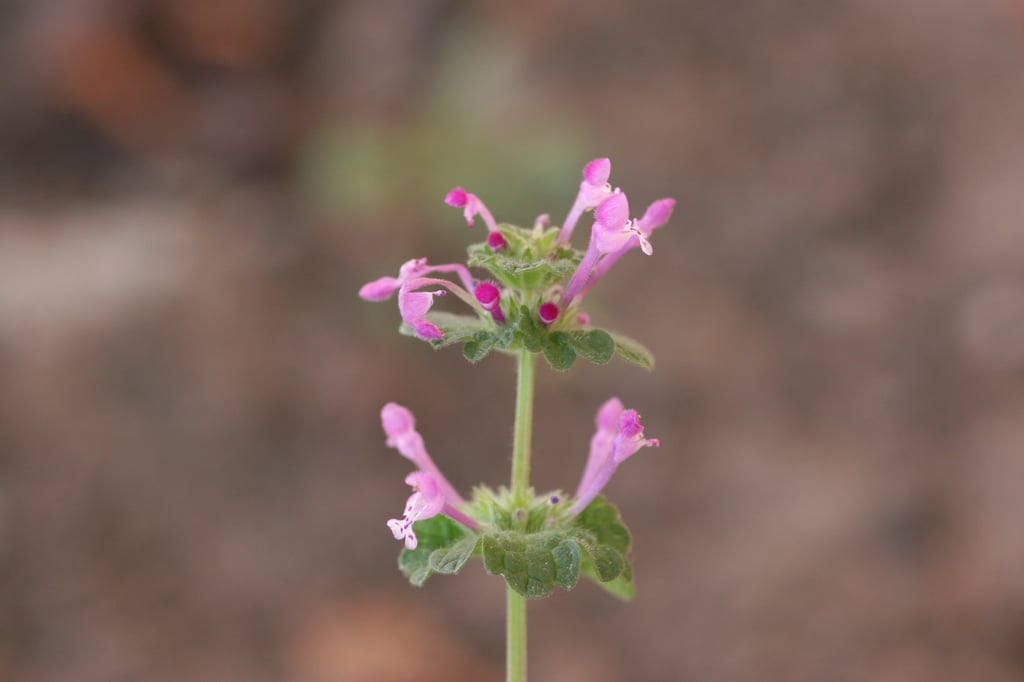 Henbit is generally considered an easy to control weed that can effectively be controlled with post emergent applications throughout the season.
If you're interested in our Fiesta Weed Control services, click HERE or click below to request a FREE quote.