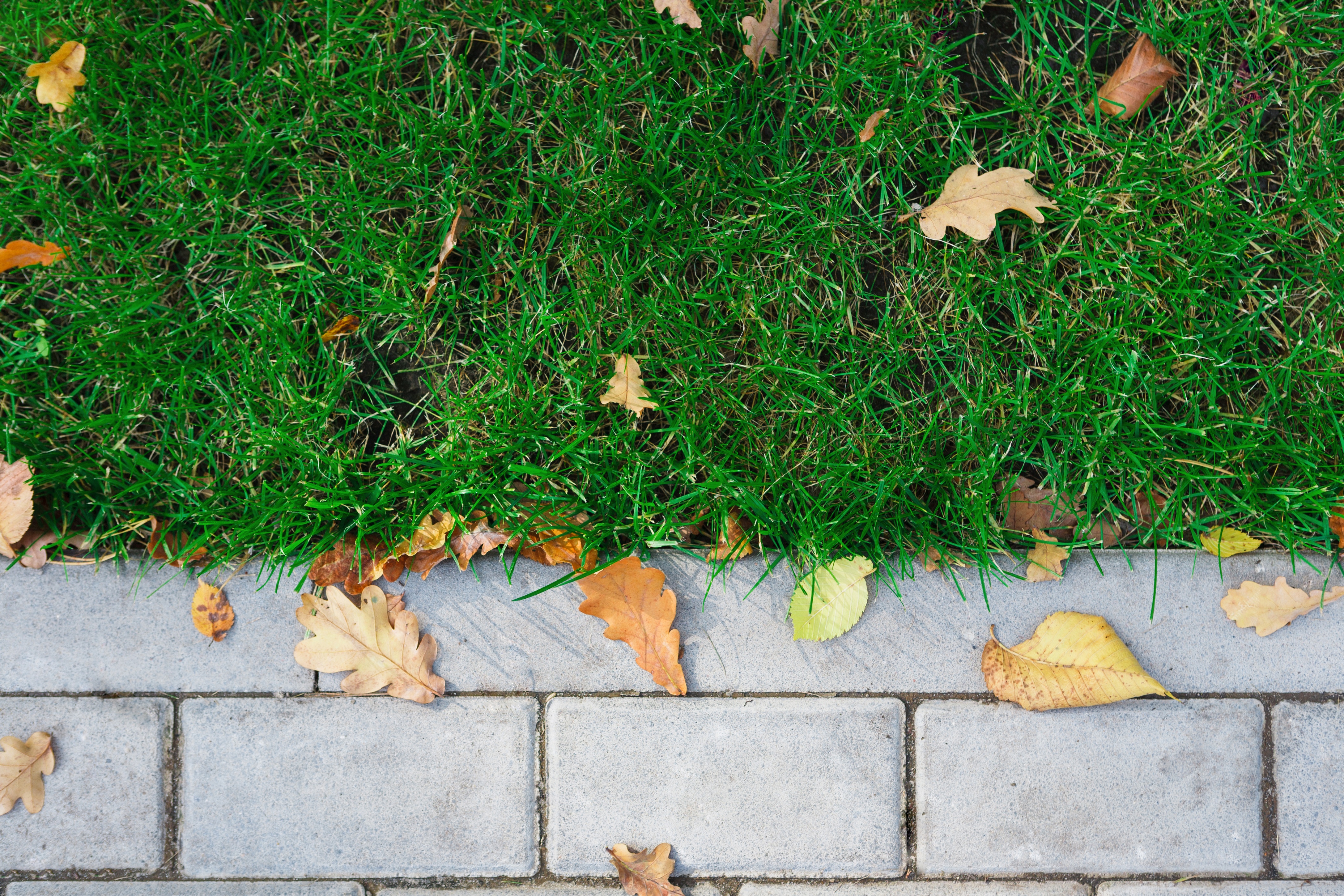 Fall is an optimal time of year to plant grass seed in Ontario. Whether you're overseeding or seeding bare soil, fall provides optimal growing conditions because the days are still warm, there's generally more rain, and the soil stays moist consistently. Plus, there's also less competition from other germinating seeds in the fall. These are all necessary conditions for grass seed to germinate and thrive come spring time.
Having a healthy lawn is an important part of the urban landscape and is one of the first things people will notice about your home. Maintaining a healthy lawn is a less work than a lawn full of weeds, pests, or disease. That's why the lawn care experts at Nutri-Lawn Ottawa have put together a list of their best tips for growing grass in the fall.
Prepare The Soil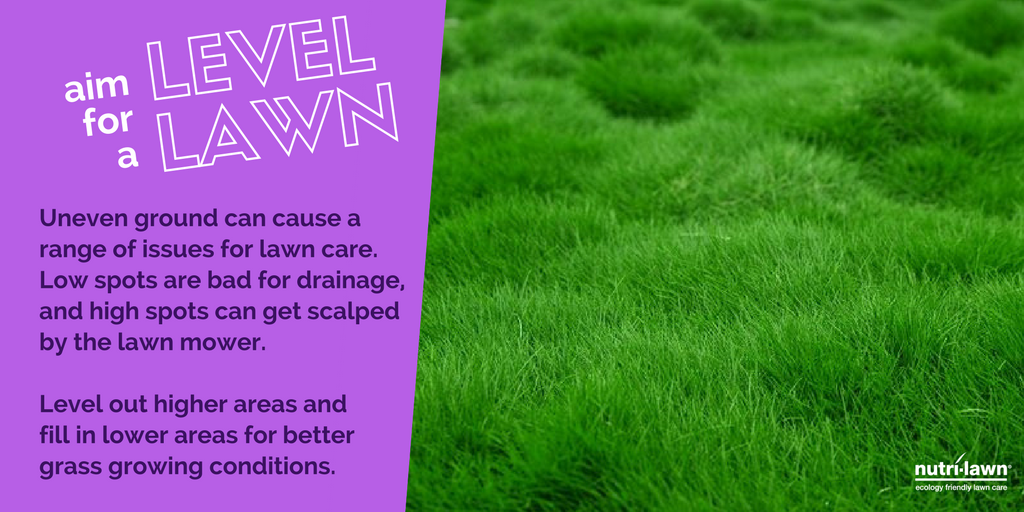 Level the soil. Ensure there are no lumps or hollows that trap water. Grass will consistently struggle in soil that's too wet. Lumps in the soil are prone to mower damage.
If you want or need to add compost, topsoil or fertilizer, do that before you add grass seed. Work these elements into the soil well.
Aerate the soil to reduce compaction. If soil is too compacted the grass won't develop strong roots.
Dethatch or rake if needed to thin the existing grass or turf and loosen any dead organic matter on top of the soil.
Adding Seed
Choose a good quality seed to ensure that you'll get even coverage and good germination rates.
When choosing a grass type, consider the amount of sun that part of the yard will receive. Some grass types favour full sun or partial sun. There are some

varieties of shade loving grass. Keep in mind the type of grass already growing on your lawn to ensure a uniform look across your yard.
Apply seed. Use a mechanical seed spreader if you are seeding or overseeding a large area. You can hand spread seed in a small area. Read the recommendations on the package and avoid using too much seed as it will just go to waste.
It is sometimes necessary to add a seed mat or weed-free mulch like straw to keep the seeds from being washed or blown away. If birds eating the soil are a concern, this may also serve as a deterrent.
Water Appropriately
Too much water and the seed will rot or wash away. Too little water and the grass seed won't germinate properly. It's a conundrum, isn't it?
Here are some watering tips to increase your chance of growing grass successfully.
Keep the soil moist until seeds sprout. Do not water to the extent that there are standing puddles on the soil.
If possible, water early in the morning as this will make best use of the water and less will be lost to evaporation.
After sprouting, water new seeds frequently until the first mowing. Remember to mow high to ensure new grass has a chance to establish strong roots.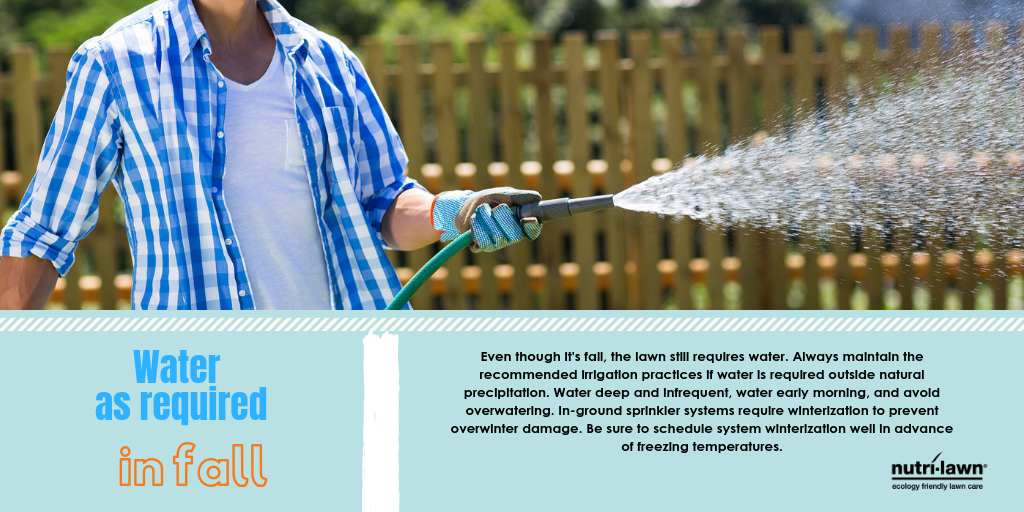 Our lawn experts can help you get your new grass off to a great start whether you're overseeding or starting over this fall. Request a free quote here. Get started now so the new grass has time to establish and develop strong roots before winter. In spring, you'll have a brand new lawn that you can enjoy all season!