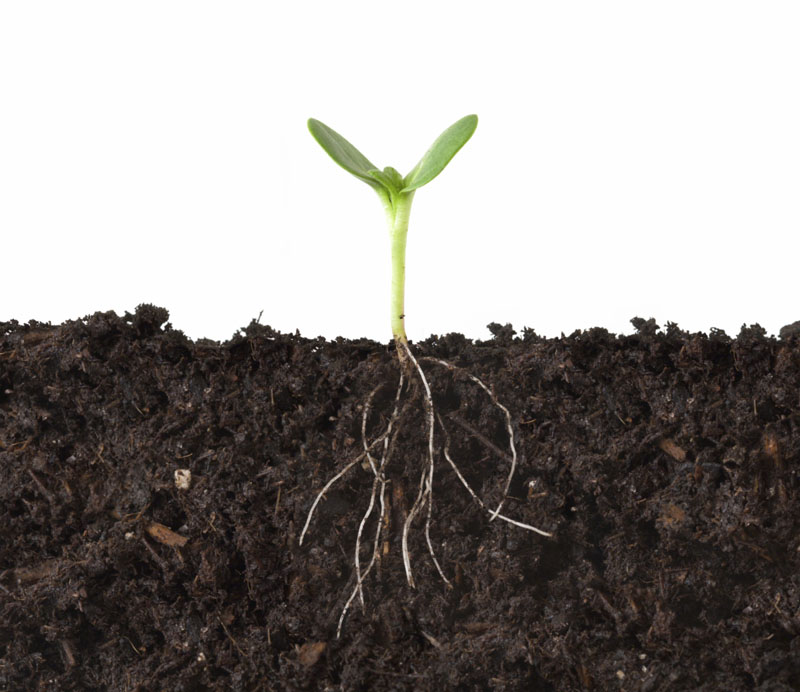 What lies beneath is often easily overlooked and in the case
of a lawn, it's the lawn soil that plays a very important part in
determining how well a lawn can perform. Spring is a great
time of the year to improve the condition and quality of your
lawns soil.

Soils lacking in organic matter, poor drainage, excessive
compaction, acidic pH, and poor structure can all be
improved to benefit the lawn.