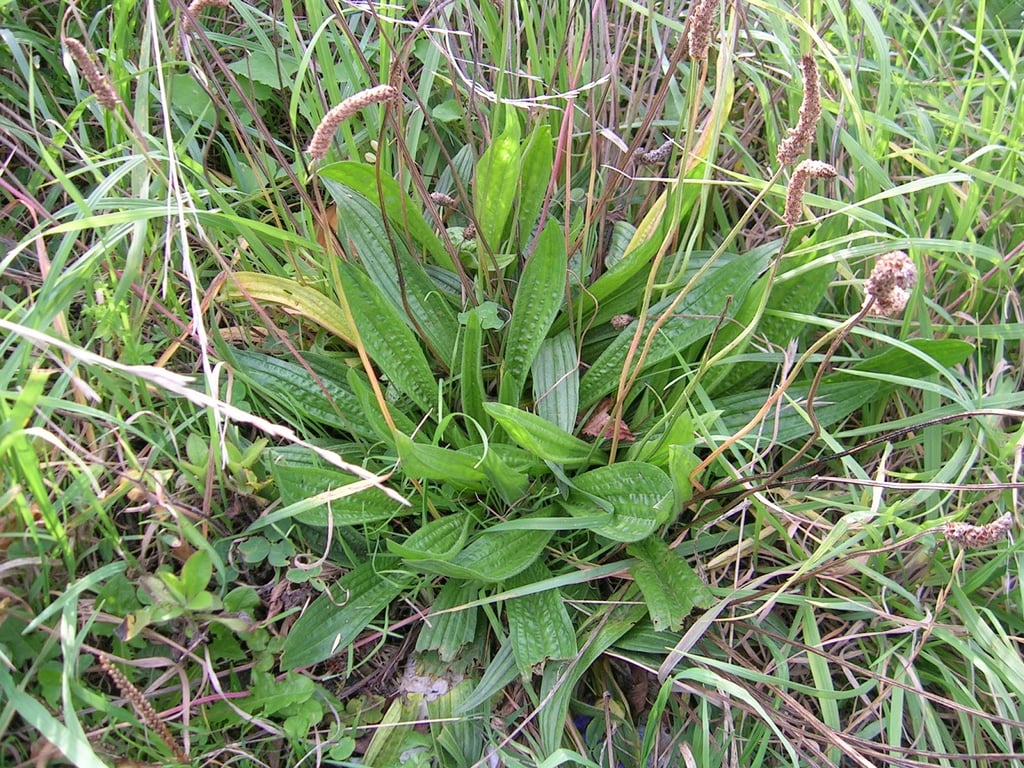 Buckhorn Plantain (Plantago lanceolata)
Buckhorn Plantain is a perennial broadleaf weed that is commonly found across Canada and the US. It is typically found on sites that are dry and have basic to neutral soil pH conditions. The leaves develop in a basal rosette and are long and slender with distinctive parallel venation. The main growth period is from June through to September. A dense fibrous root system allows it to survive low mowing heights . Cylindrical spike seedheads form on long stalks that can reach heights of 2 feet, but are generally removed and cut off during mowing practices.
Life Cycle – Perennial broadleaf weed
Growth Habit – Basal rosette
Leaves – Leaf magins are smooth, long slender leaves about 1" wide, lanceolate to elliptic shape
Roots – Fibrous roots
Flower Colour – Inconspicuous (small white), flower stalks grow as tall as 2 feet
Control – Easy to control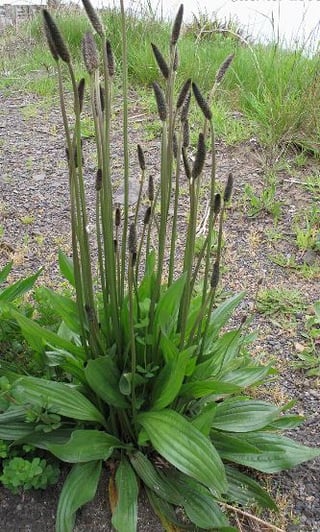 If Buckhorn Plantain becomes a problem in dense established turf, selective post emergent weed control products are effective.