Let's face it; the beginning of fall can be a wee bit stressful for most home-owning Canadians. There's the back-to-school dash, the closing down of cottages and summer properties, and the start of fall sports to name a few. And, as if those task weren't enough, some of our lawns are looking brown and dormant after a long, hot summer. It's not all rainbows and pumpkin spice!
Fall is a great time of the year to fix damage resulting from summer stress. Warm soil temperatures, cool weather, and ample precipitation make for great growing conditions and these conditions help make the success of the recovery process much easier. Depending on the extent of the turf damage, minor or major repair steps may be required to help get the lawn back in shape before the winter.
Self Recovery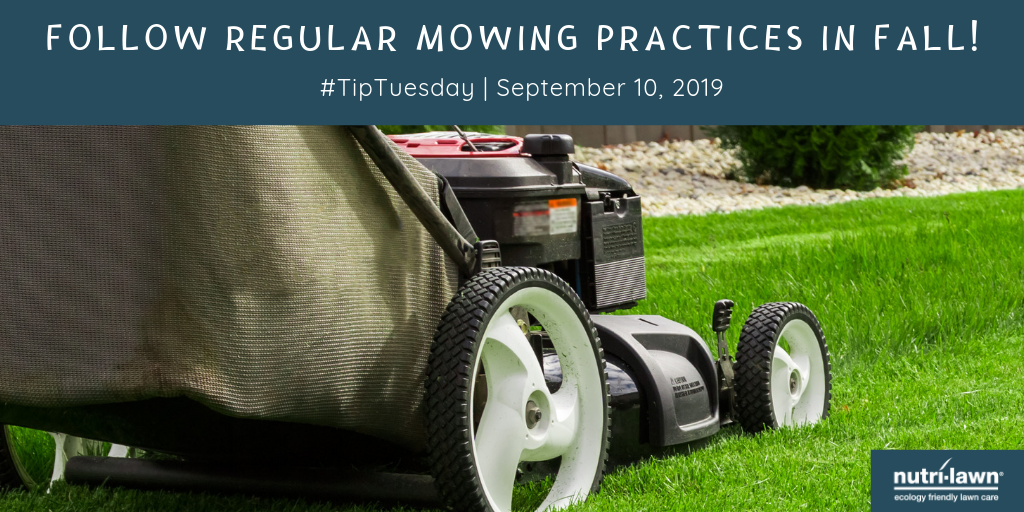 Turfgrass is very resilient, and more often than not, lawns can typically recover on their own as long as conditions of drought, heat stress, and disease & insect pressures do not persist for extended periods of time. Maintaining watering recommendations and mowing practices, along with balanced fertility, will drastically improve the ability of a lawn to withstand stress and recover much quicker when the stressful conditions lessen.
Minor Lawn Repair
Minor lawn repair is generally required when small isolated areas of the lawn sustain damage that will not recover on its own without the assistance. These areas are typically small in size and affect less than 25% of the lawn. Hand-spot seeding or general broadcast overseeding can help the lawn recover. This is relatively inexpensive and quick and easy to do without the requirement of large equipment.
RELATED > Fall Lawn Care Practices: Back To School
Major Lawn Repair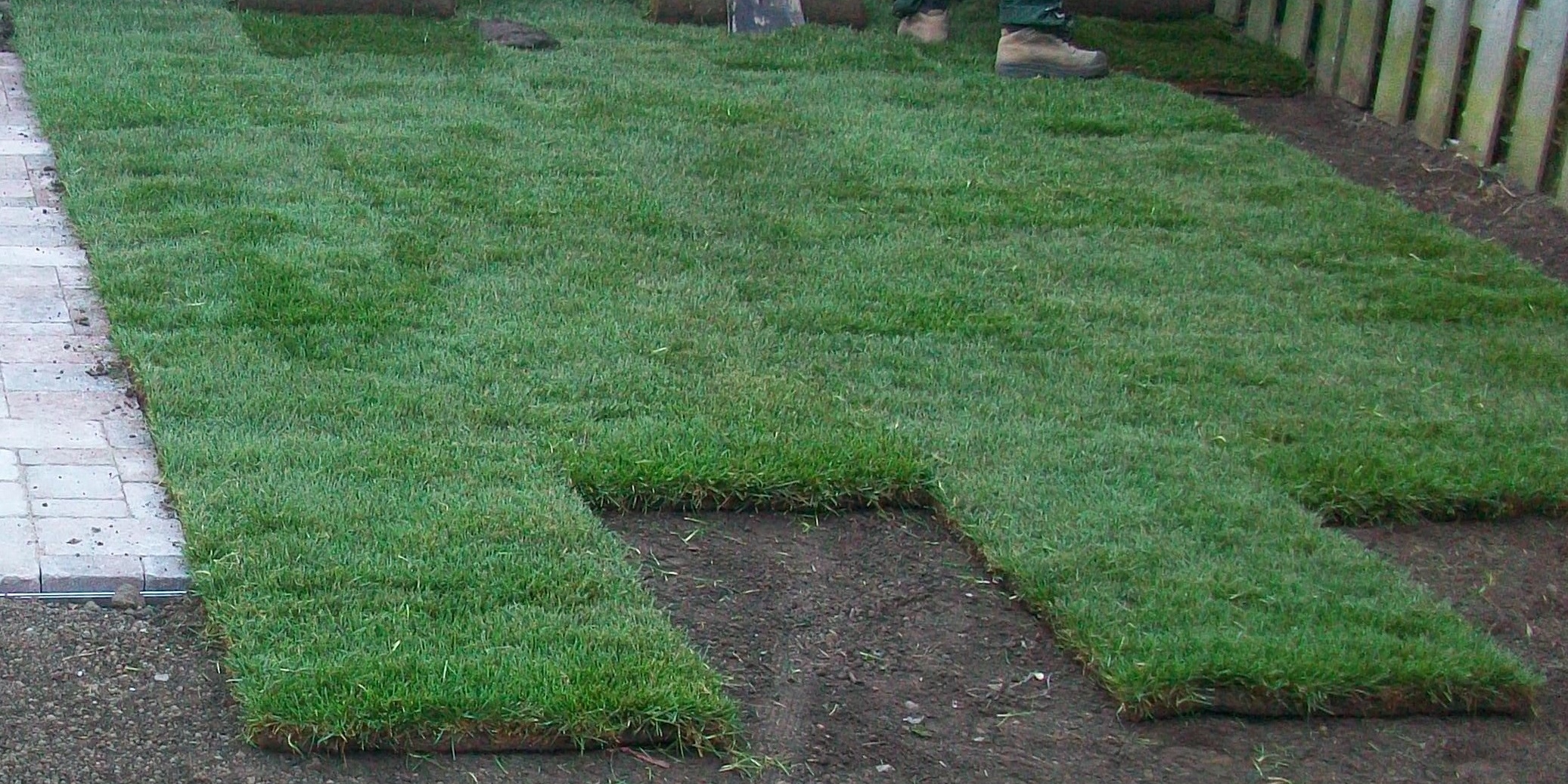 Major lawn repair is required when large sections or areas of the lawn totaling more than 25% are damaged beyond recovery. Depending on the extent and severity of the damage, full renovation repair options are required to expect full lawn recovery. Installing new sod, vertical slitseeding, or establishing a new lawn from bare seed and soil may be required. Major lawn repair can be very costly and time consuming. Larger renovation equipment is required to perform major lawn repairs.
Follow us on Facebook or Pinterest for more lawn care tips and tricks.