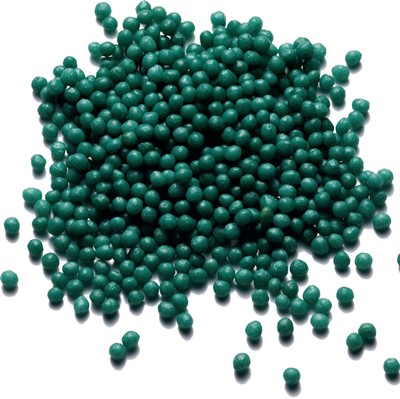 A balanced fertility program is one of the most essential components to maintaining an Ecology Friendly Lawn. At Nutri-Lawn we custom blend our lawn fertilizer for each region.
Each blend is specially designed to ensure your lawn grows thick, healthy, and stays green all season long. Our unique fertilizer blends are offered in organic and organic based options to encourage and create optimal conditions and results for your lawn.
We use the most advanced fertilizer technologies the industry has to offer in our custom fertilizer blends including Polyon, XCU and Duration.

Our fertilizers contain the most valuable plant essential nutrients your lawn requires to grow healthy including Nitrogen, Phosphorous, and Potassium.

Our customized fertilizer blends are specially formulated for your local climate and growing conditions
Our professional grade fertilizers are applied evenly to your lawn and adjusted to the optimal application rate for every application for the different growing seasons
If you're interested in our Polyon Fertilizer services please click HERE or click on the link below to request a FREE quote.