No wires. No hassle. Just reliable rain sensing that provides optimum water savings. Toro® innovative wireless technology provides easy to use, advanced features for prompt reaction when it starts to rain.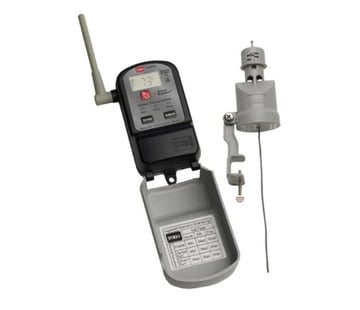 The LCD display provides informative system feedback including outside temperature, and transmitter signal strength and battery life.
Prevent under or over watering with this wireless irrigation rain sensor that adjusts your watering schedule to actual weather conditions.
SAVES up to 30% more water than existing rain sensors.
To learn more about the Toro Wireless Rain Seonsor for your sprinkler system, please click the link below!
To learn more about our services and to book a FREE lawn care evaluation please click HERE or the link below: