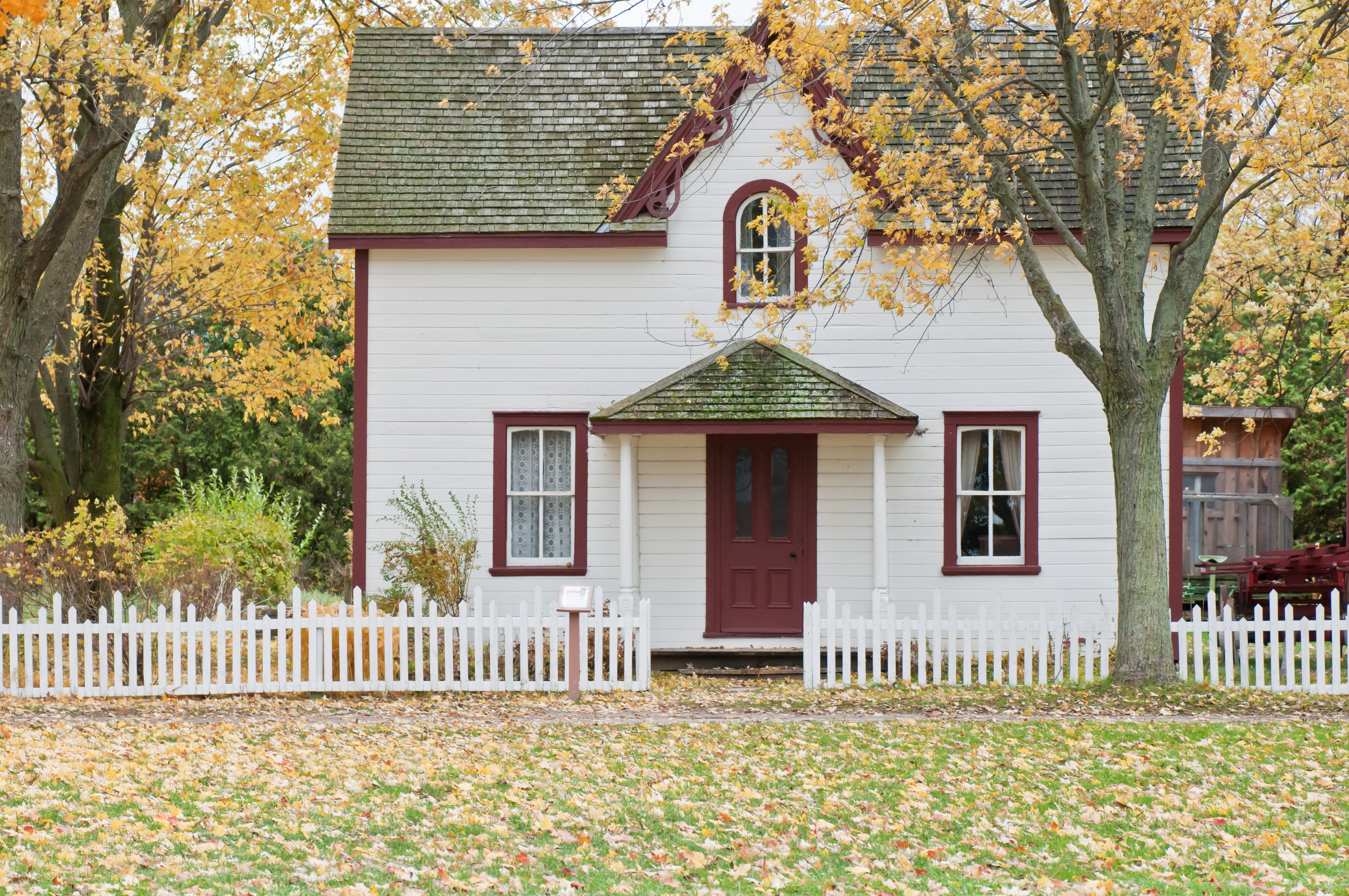 Wow, can you believe that we're halfway through August already? I'm not trying to jump the shark here, but fall is getting closer and closer with each coming day. With the heat and stress damage that some lawns have endured this summer, now is the time to think about your fall lawn care services! Repairing summer damage and preparing for winter are best done in the fall, so it doesn't hurt to start the planning now.
Here are 8 of our top fall lawn care services.
Overseeding
If you have any bare areas in your lawn, fall is the ideal time to sort it out.
Overseeding is recommended for home lawns at least once a year, and since the soil and air temperatures are still warm and rainfall is common, fall is the perfect time to do it.
Overseeding assists by filling in and thickening up thin, weak, or damaged areas in a lawn. It's a great way to introduce new grass species that require less water, less fertilizer, and resist insect & disease pressures.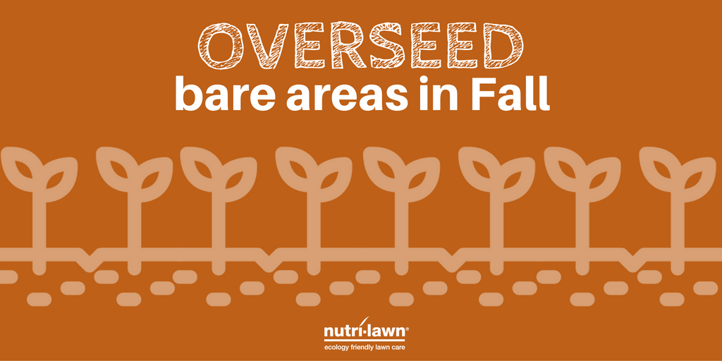 Core Aeration
Fall is the ideal time for your annual core aeration, since the weather is cooler and the grass is actively growing.
When your lawn is aerated, a machine mechanically removes small cores of soil and thatch from the lawn, which are left on the surface to be reincorporated.
Aerating your lawn in fall will help reduce soil compaction, control thatch, reduce insect & disease pressures, reduce summer drought damage, and make irrigation more efficient.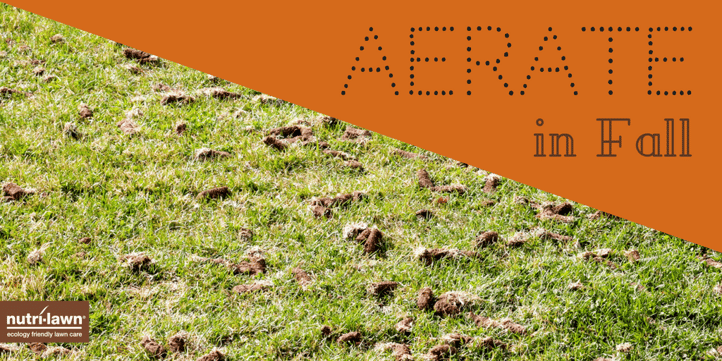 Topdressing
Topdressing is a great way to add more organic matter to your lawn before winter. If your lawn is lacking in nutrients, it will help rejuvenate tired grass and improve the condition of your soil.
Topdressing with a quality, weed-free organic mulch helps reduce water usage, increases your lawn's ability to fight disease, and improves the results of your fertilizer program.
For even better compost infiltration, combine topdressing with your annual core aeration.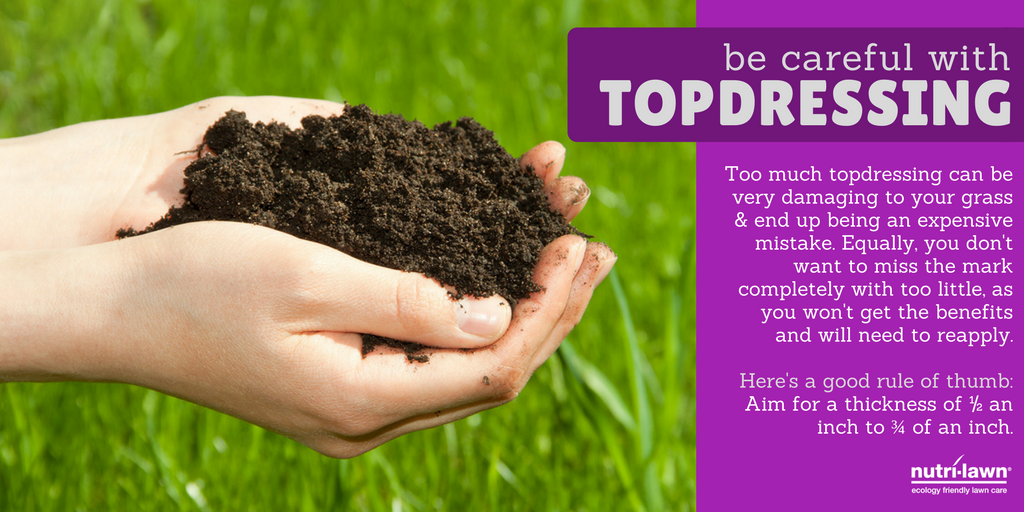 Winterizer Fertilizer
One of the most important things you can do for your lawn is to provide it with the nutrients it needs to grow healthy and strong.
Fertilizing in fall with a custom 'winterizer' blend ensures good winter hardiness and survival. It also helps prolong the lawn's dark green colour and provide an early Spring green-up.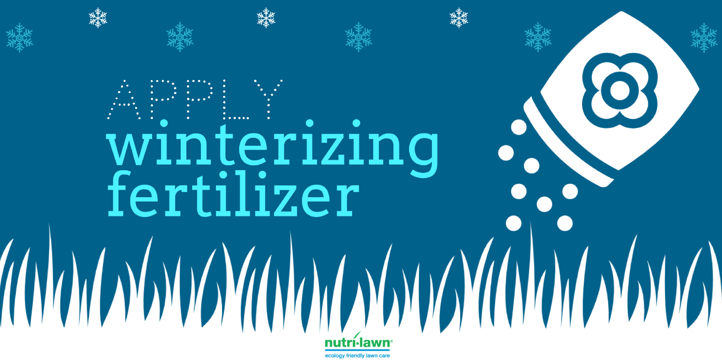 Lime
When soil becomes too acidic, the nutrients your grass needs to thrive become unavailable, resulting in unhealthy turf. The optimal soil pH for your lawn is between 6.5 and 7.5
Enhanced Calcitic Lime neutralizes acidic soil pH conditions, giving your lawn a better chance at taking up the plant essential nutrients it needs to outcompete weeds, lawn diseases, and insect infestations.
Fall is the ideal time for an annual lime application, since the lawn is actively growing.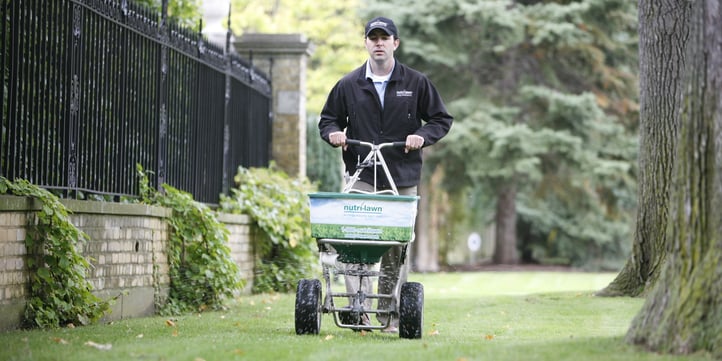 Grub Control
Since white grub larvae begin to aggressively feed in the fall, protecting your lawn should be in your best interests. Signs of damage typically begin to show in fall, either from grubs feeding on the grass, which will start to turn brown, or from other animals digging into the lawn in search of grubs.
Damage from the beetle starts in the fall and continues through spring, until the beetle matures and escapes from the lawn.
Depending on provincial regulations, there are a number of grub control techniques to manage them. Other ways to assist in preventing the beetle from devastating your lawn is to keep it as healthy as possible. Regular maintenance and fertilizing is essential to maintaining your lawn's health.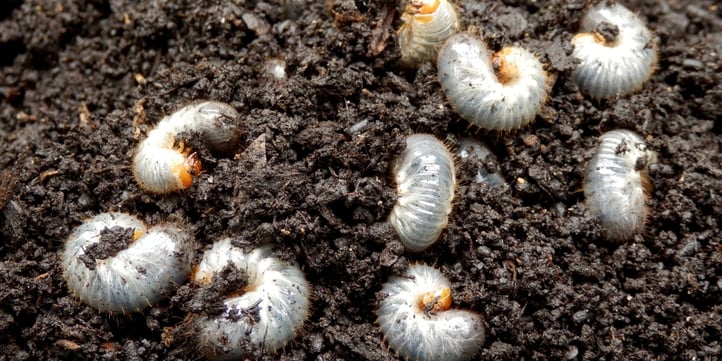 Tree & Shrub Fertilization
Fertilizing your trees & shrubs helps to protect their beauty and promote their growth.
Our 2-visit DeepFeed service nourishes and feeds the soil around your trees & shrubs, creating a robust and healthy rooting environment which helps minimize manmade and natural stresses.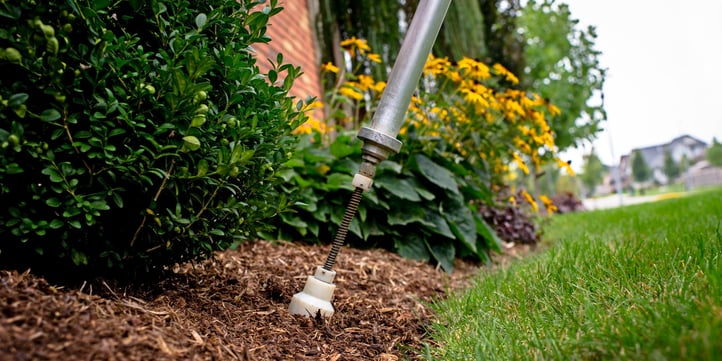 Irrigation Blowout
For those that have an irrigation system, fall is the time to start thinking about the off-season.
Professional sprinkler winterization prevents freeze-ups and costly repairs next spring. Generally, it includes shutting off the main water valve, opening drain valves, and inspecting all sprinklers to ensure all the water has been discharged.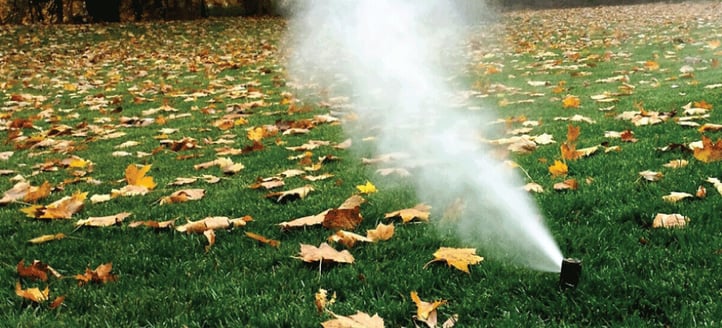 No matter what your goals are for your lawn this fall, our lawn care technicians will provide advice on how to get your lawn and landscape looking lush, as well as offering expert recommendations on our range of beneficial services.
Talk to your local Nutri-Lawn to learn more about any of these fall lawn care services, as well as other ecology friendly lawn care services catered for your area.
For lawn care tips and tricks, follow us on Facebook or Pinterest.