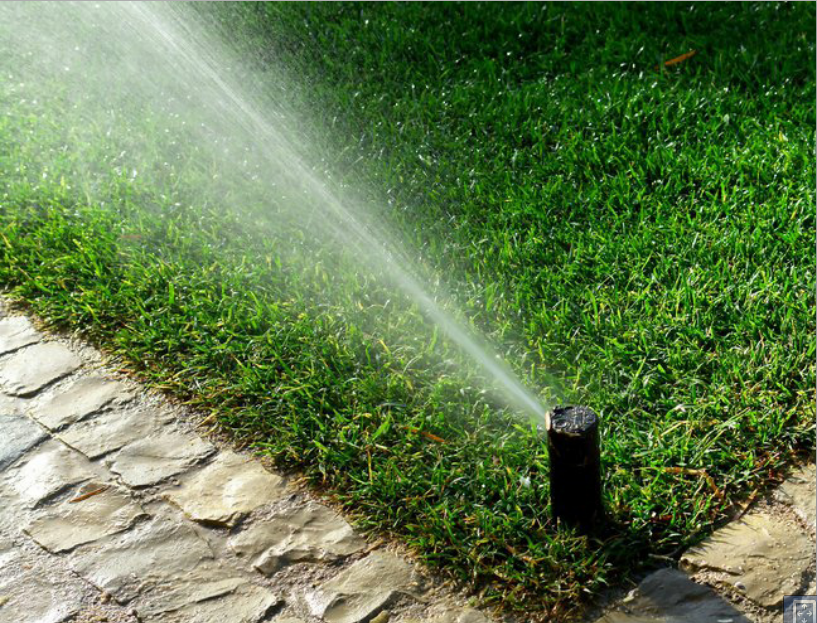 Installing an in-ground sprinkler system at your home or business is a great idea. It keeps your lawn and gardens green and lush without having to worry about turning off the hose, or adjusting the location of a sprinkler. Plus, it can save you water by giving your yard the perfect amount at the right time of day. However, is the installation something you want to attempt yourself? Here's what you need to consider about diy lawn sprinkler system installation.
Check The Regulations
Before you spend any money, check your local regulations to see if you need a building permit, and to have any utilities marked out around your property so you don't hit anything when you start to dig. Also check to see if there are any rules regarding water backflow. Also have an idea of the water table in the area where you are digging since trenches can be dug anywhere between 4 and 12 inches deep.
You Need A Plan
Installing an irrigation system is more than just digging some trenches and burying some hose. When looking at systems, considering a manufacturer that provides a custom-designed plan for your yard and region. They'll probably need you to test your water pressure first. A sprinkler system needs approximately 40-50 litres per minute of water flow with 30-35 psi of water pressure. Often you can sketch out your property so they can do a design and give you a shopping list for you to take to the hardware store.
Mark It Out
Make sure you know where your water source it that you'll be tapping into and then mark out where the trenches and sprinkler heads will be with stakes. It can sometimes be of benefit to use string from stake to stake to make sure your trench lines are straight. Renting a gas-powered trencher can save you a lot time and effort.
Consider Hiring a Plumber if You're Not Really Handy
You'll need to cut into the main water line of the house and if it's copper, you'll need to solder on a copper tee – working with PVC is a bit easier since you can just cut and glue. If you're not comfortable with this, hiring a plumber to do this step is recommended, so you'll have to factor that into the total cost.
The Choice is Yours
In reality, installing a sprinkler system yourself is moderate to hard on the difficulty scale and could take upwards of 20 hours if you are well-prepared, have a good plan and have experience working with the tools and equipment.
While likely more expensive, there are benefits to hiring a company to install an irrigation system: a) they do all the work for you from design to prep to installation; b) they have the experience and product knowledge to make watering both efficient and cost-effective; c) they do the job right the first time and will often provide ongoing service and maintenance.