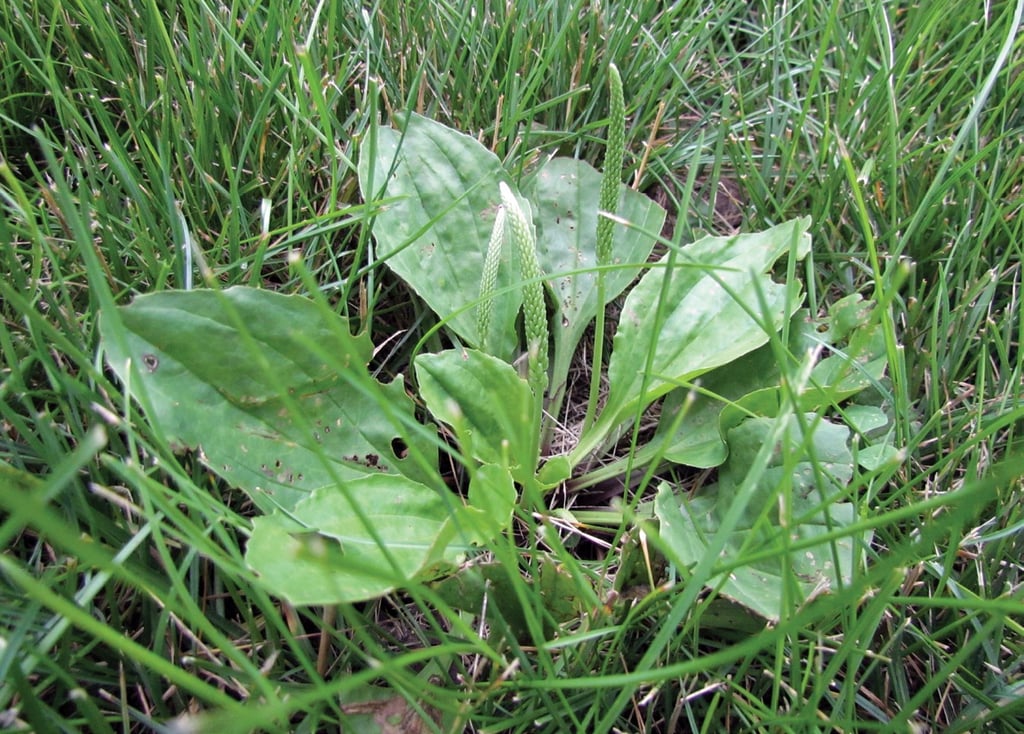 Spot Spraying Weeds
Depending on the level of weed infestation, spot or blanket spray applications may be required. Spot spraying simply refers to only spraying the direct area where a weed exists leaving the surrounding areas unsprayed. Spot spraying is used when a small number of weeds infest the lawn and it doesn't make sense to spray large areas that do not have weeds.
Blanket Spraying Weeds
Blanket spraying is used for areas that are heavily weed infested, so much so that spot spraying in such cases would be impractical and inadequate coverage would be achieved. The entire weed infested area as well as surrounding areas are all treated with a blanket application.
Grassy Weeds
By definition, a weed is defined as a plant out of place. Unwanted grass types growing in a lawn are considered grassy weeds. Many of these grass types stand out in a lawn with coarse leaf blade textures, undesirable green colours, and different growth habits. In many cases they are difficult to control and eliminate, leaving them easier to live with than attempting to live without. physical removal and non-selective control options may be the only choice. Crabgrass, Tall fescue, foxtail, Quackgrass, and nutsedge are just a few of the common grassy weeds commonly found in a lawn.