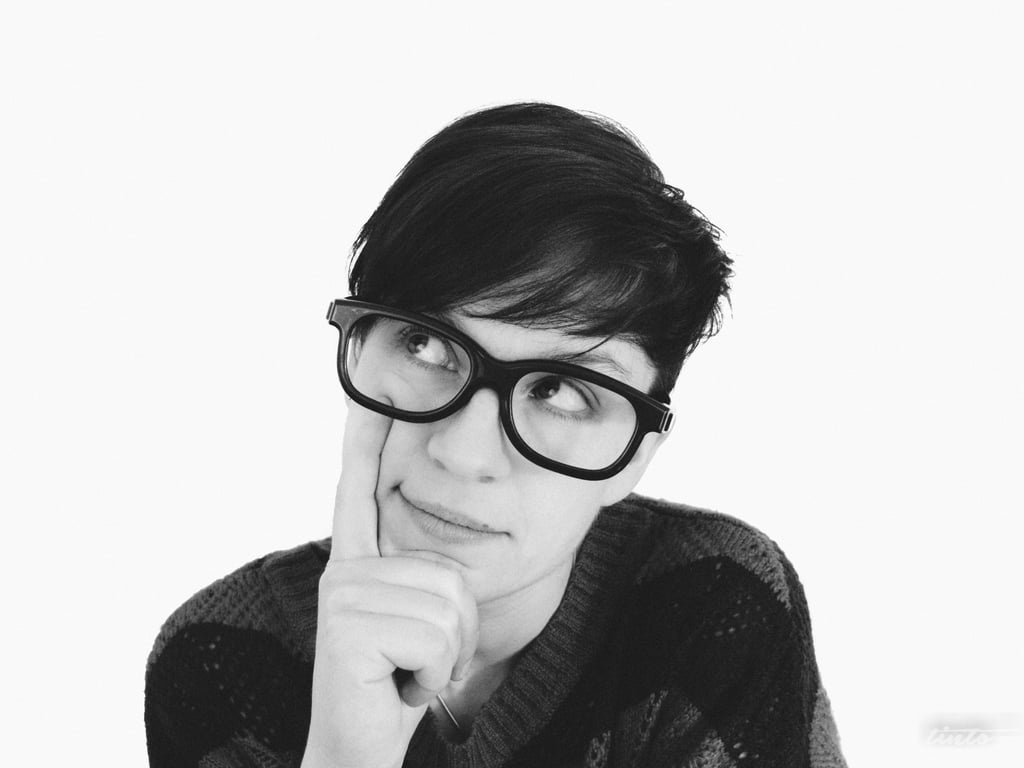 Spring is here and summer is on its way. Maybe you've cut the grass once or twice and looked ahead to the rest of the season dreading the work ahead? Maybe you've noticed all the weeds popping up in your lawn, or the unexplained dead areas. Maybe you're tired of seeing your neighbour's beautiful lawn and wishing yours looked as fabulous.Now is the time to hire a lawn care company to get your lawn looking its best or to save you the time and effort of maintenance when you'd rather spend your summer relaxing and enjoying your yard. But what do you look for in a lawn care company? Here are some basic questions to answer so you get the ultimate bang for your buck!
Ask Around
Which lawn care companies have you seen your neighbours use? Do they recommend those companies? Did they receive good value for their investment? Were they happy with the services they were provided? Check the company website for testimonials or search for complaints online. Remember to look not just at the complaint, but how the company dealt with it.
Know What Services You Want
Many lawn care companies offer a lot of the same services. If all you're looking for is a company to cut the grass and edge the lawn when needed, whether they offer other services may not be important to you. If you're looking to get rid of weeds or solve a pest problem killing your grass, you'll need a lawn care company that offers those services. If you also want aerating, dethatching, or shrub maintenance - be sure to ask about those services.

You may not know what you need or can afford. It's always a good idea to get a free estimate and a list of services that are recommended. You may not want all the services they offer, but knowing those services are available may help you choose with an eye to the future. You can see the services offered by Nutri-Lawn Burlington here.
Know What You're Paying For
Hidden costs can add up quickly. Know exactly what services you are paying for and which ones will come with an additional cost. Ask how often those extra services will be delivered and if they guarantee the results. Always be sure to ask about cancellation fees and pay schedules. No matter what their answers are, it's always wise to get a quote in writing so you know what you're paying for in advance.
Get To Know The Company
Some small lawn care companies have a small staff and you can expect to see the same faces throughout the summer, while other lawn care companies employ a larger staff. If getting to know the people providing the services is important, ask first. How much experience does the company have in the lawn care business, is this all they do or do they also provide other services (such as irrigation or tree trimming). Knowing how much of the services they offer they contract out to other companies may affect the prices you're paying.

We would love to answer these questions for you and provide a free quote on the lawn care services you're most interested in. We're happy to help answer any and all questions you may have or diagnose problems and provide solutions so you can enjoy your lawn for the rest of the season. Contact the lawn care experts at Nutri-Lawn Burlington today!