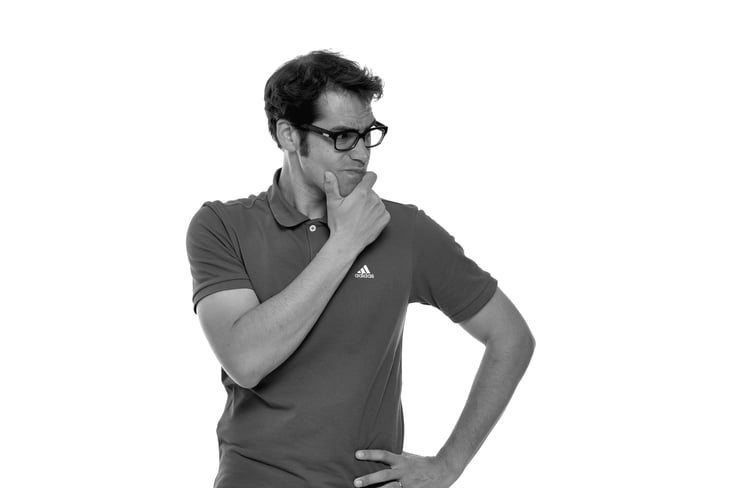 Summer is just around the corner. How many times have you cut the grass on your property? Enough to know you're not looking forward to another whole summer of that chore? Noticing weeds in your lawn or unexplained dead spots? Maybe you're tired of seeing your neighbour's immaculate lawn and wishing yours looked that good?Now is the time to hire a lawn care company to ensure your lawn looks its best all summer long. But what do you need to look for in a lawn care company? What are the pitfalls to watch out for? How do you know if you've gotten a good deal?

Here are some questions to think through to make sure you're getting the best bang for your buck.
Ask Around
Which companies do your neighbours and friends recommend? How about your coworkers? Word of mouth recommendations are very useful because most people like to recommend those businesses they've received good value and service from. Look online for complaints on sites like Facebook, but don't just look at the complaints. Also look at how the complaints were handled by the company.
Know What You Want
Some lawn care companies offer yard maintenance and mowing and edging, while others will offer a wide variety of services. If you just need someone to cut your grass once a week, then you don't need to worry about finding a company that offers a lot of bells and whistles you're not interested in. However, if you also want weed control, irrigation services, tree trimming, aerating, etc. then you might be wise to have one lawn care company doing all the work instead of dealing with several.
If you're not sure what you need - you just want the weeds gone for instance - then compare services and prices. Always get a quote in writing so you know exactly what's being offered, how often it will be delivered, and what services the estimate doesn't cover.
Know What You're Paying For
Many lawn care companies offer a similar variety of services, but they don't all arrive at the same price for those services. Hidden costs can add up quickly, so make sure you know exactly what's included in the price you were quoted, which services will come with an additional cost, and how often those additional services are being delivered. See a list of Nutri-Lawn Ottawa's services here.
Get To Know The Company
Some homeowners derive quite a lot of comfort from knowing the same worker will cut their grass each week, and other homeowners don't care as long as the work gets done. If this is important to you, ask before you sign any contracts. How much experience does the company have in the lawn care business, who else have they worked for? Do they have recommendations they can provide?

The lawn care professionals at Nutri-Lawn Ottawa would love to answer these, and any other questions you might have. Contact the experts at Nutri-Lawn Ottawa to see if we're the best company to take care of your lawn and yard maintenance this season.