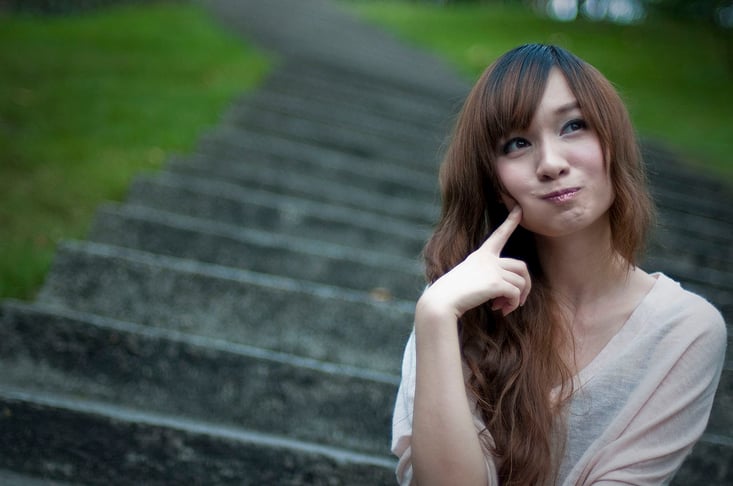 Yards are already green and the trees are in bloom. You've probably already mowed your lawn a couple or more times. Dreading the warmer months and all the yard work ahead of you? Noticing the weeds or bare spots in your lawn? Wish your lawn looked as good as your neighbour's? Looking for a company that will take care of all your yard maintenance and landscaping needs?
Now is the time to choose a lawn care company to get your lawn looking its best for the outdoor entertaining months! How do you know what to look for in a lawn care company? What questions should you ask? What pitfalls should you watch out for? The lawn care experts at Nutri-Lawn Vancouver want you to be happy with the services you purchase, so we put together this short list of questions to keep in mind when selecting a lawn care company in Vancouver.
Ask Around
Seems simple enough to ask your neighbours which lawn care company they use, but don't forget family, friends and coworkers. Lots of people turn to social media to ask for recommendations. Word of mouth is a great way to get a feel for which companies you want to hire. Always check online for complaints about a particular company you're considering, and be sure to look into how those complaints were addressed. Did the company address the problem and make it right?
Know What Services You Need
Many lawn care companies offer a variety of the same services, so what sets them apart? Look at more than just prices. Are you looking to just get your lawn mown and edged weekly? Are you looking for a company that will also aerate, fertilize, and treat disease or insect infestations?

You may not know exactly what you need or can afford. Don't be afraid to get more than one estimate, and try to get the quote in writing. What do they recommend and what other services might you also be interested in? You can see the services offered by Nutri-Lawn Vancouver here.
Know What You're Paying For
Hidden costs can add up quickly, so make sure you know what services are included in the estimate and which will be additional. Ask how often those services will be delivered and whether results are guaranteed. Ask about any cancellation fees and how payment is collected – can you get a discount by paying early or a lump sum up front?
Get To Know The Company
Some lawn care companies have a small staff so you can get to know who will be taking care of your lawn, other companies employ several staff and it may be a different face each week. If this important to you, ask up front. Find out how much experience the company has in lawn care, or in your area. Do they provide other services (tree or shrub trimming, fertilizing, aerating, landscaping or outdoor lighting)? Find out which services they do themselves and which they contract out. These details may affect the price you're paying and help you compare apples to apples.

We would love the opportunity to answer these questions or any others you might have. Request a free estimate today! Contact the lawn care professionals at Nutri-Lawn Vancouver to get your lawn looking its best this summer.