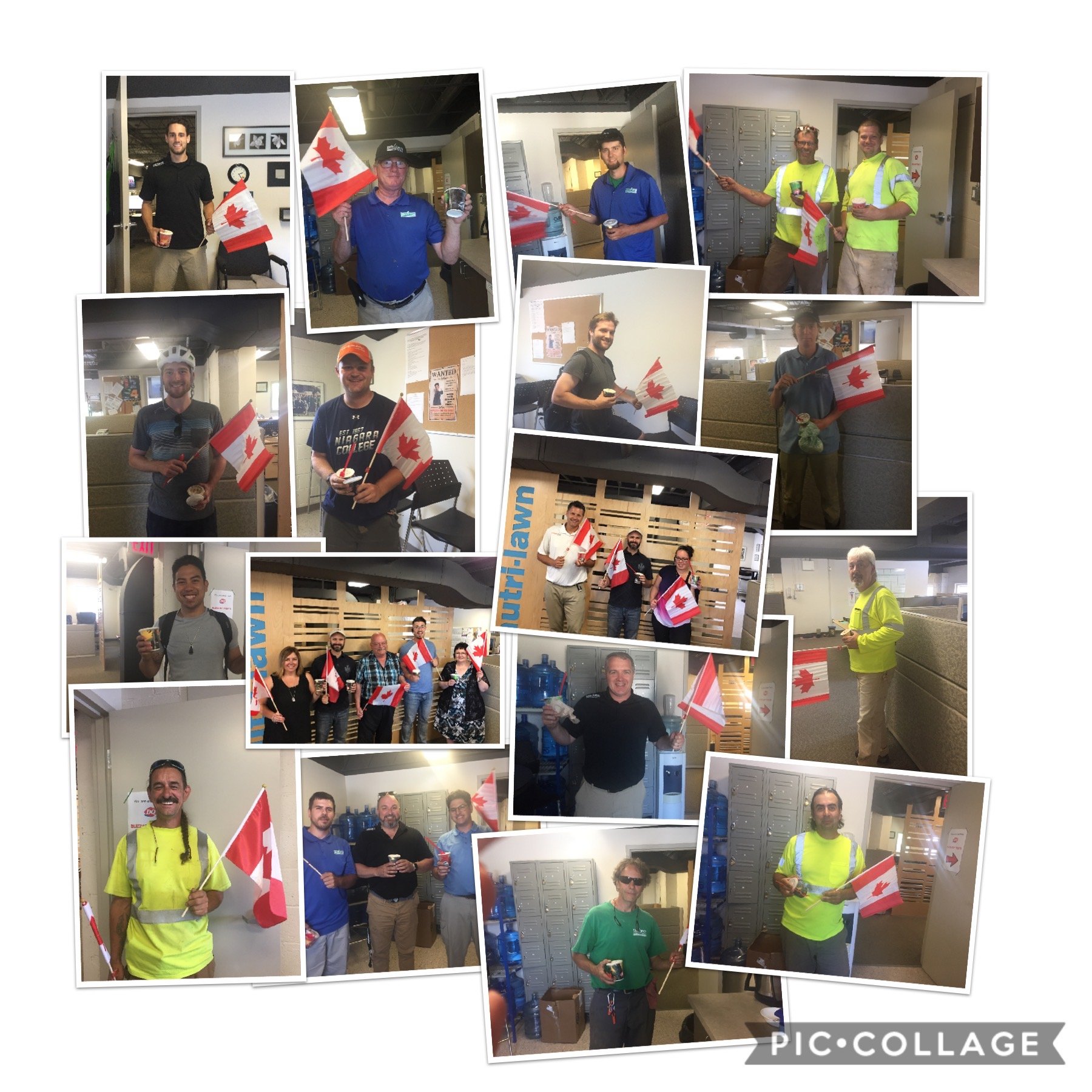 We have a tradition in my company that means so much to me personally. Every year, I hand out Canadian flags to each and every person who works in our company. I want to send them off to their own celebrations with the flag so that when they are with their friends and family on this day, that they remember that Canada is the reason why we have all that we do.
I believe that we live in the best country in the world. We have all been afforded so many privileges and gifts in this great country and I feel it is necessary to just say 'thank you'. Thank you to the clients who support us. Thank you to my team who works hard to serve the common goal 'to increase the value and enjoyment of your home or business." Thank you to all of my colleagues and friends who provide motivation, understanding, and further education in business.
So, while I cannot be with the staff and hand out an actual flag this year to everyone, I will send them a virtual flag and say thank you. Happy Canada Day.
Thom Bourne |Founder
#CanadaDay #thankyou #teamwork #nutrilawnottawa #Canada #lawncare #ecologyfriendly #ottawa #fun #celebration