It's about the time of the year to start replanting the garden and flowerbeds for spring. You'll want to wait for the grounds to fully thaw, but before that, you need to plan the plants that you want to have in your garden. One of the biggest tips that Nutri-Lawn Vancouver can offer is that you should plant native species in your garden.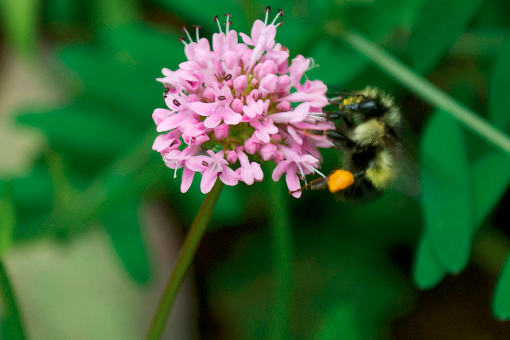 There are several ways that native plants can help your Nutri-Lawn landscape services to be most effective. In fact, you'll quickly discover that Vancouver lawn maintenance is made much easier when you use native plants.
What do we mean by native plants?
Native plants are any plant that naturally occurs in your region of Canada. These are the species that are going to survive and thrive most easily in your specific ecosystem. These plants offer food, shelter, and nesting arenas for animals in the region, but also are naturally resilient to the weather in your area.
Any plant that isn't part of your unique ecosystem can be considered a non-native plant. This means that plants from the north of B.C. could be non-native to those in the south.
Benefits of using native plants
Using native plants in your Vancouver lawn maintenance will save you time and money in the long run. Native plants require far less fertilizer, as their roots innately know how to suck up the moisture and nutrients in the soil.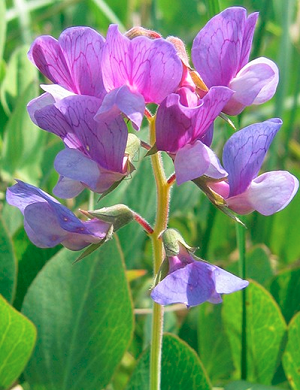 Furthermore, because these plants are adjusted perfectly to your climate, they won't require as much work from your inground irrigation system. You may want to talk to a Nutri-Lawn Vancouver expert to find out how to change up your fertilizer and irrigation practices to suit your new garden.
Native grasses will benefit your lawn in a similar way. Native grasses are also great at combating diseases, insects, and droughts. And because you won't require as much fertilization or irrigation on your lawns – which are much larger than your flowerbeds and gardens – you'll save an incredible amount of money in your Nutri-Lawn landscape services.
Examples of Vancouver native plants
If you want to step outside of the realm of foreign or exotic plants, here are a few examples of native plants that you can use in your Vancouver landscaping program. Some of them have such delightful names, you won't believe they're actual plants!
- Sea Blush
- Beach Pea
- Red Columbine
- Chocolate Lily
- Honeysuckle
- False Lily-of-the-Valley
- Oregon Sedum
There are many more options that you can choose from for your Nutri-Lawn landscape services, as well. Make sure when you pick out your plants that they suit your garden and the overall aesthetic of your home. If you need help planning your garden, talk to a Nutri-Lawn Vancouver landscaping and lawn care specialist.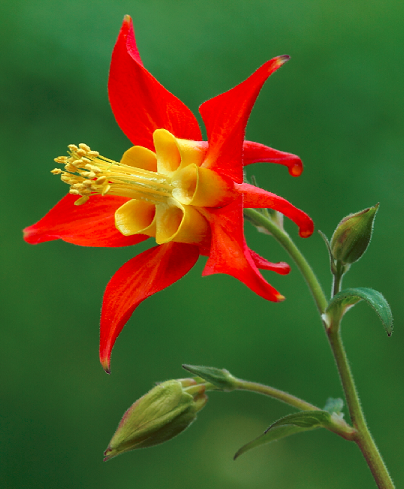 Compost the old
When you're clearing out your garden and lawn to make room for your new plants, consider composting the waste. Composting is another great way to have eco-friendly Nutri-Lawn landscape services and an awesome money-saver. Compost is also a wonderfully effective fertilizer for your new native plants.
Start your Vancouver lawn maintenance on the right track. Receive your complimentary quote from Nutri-Lawn Vancouver today!