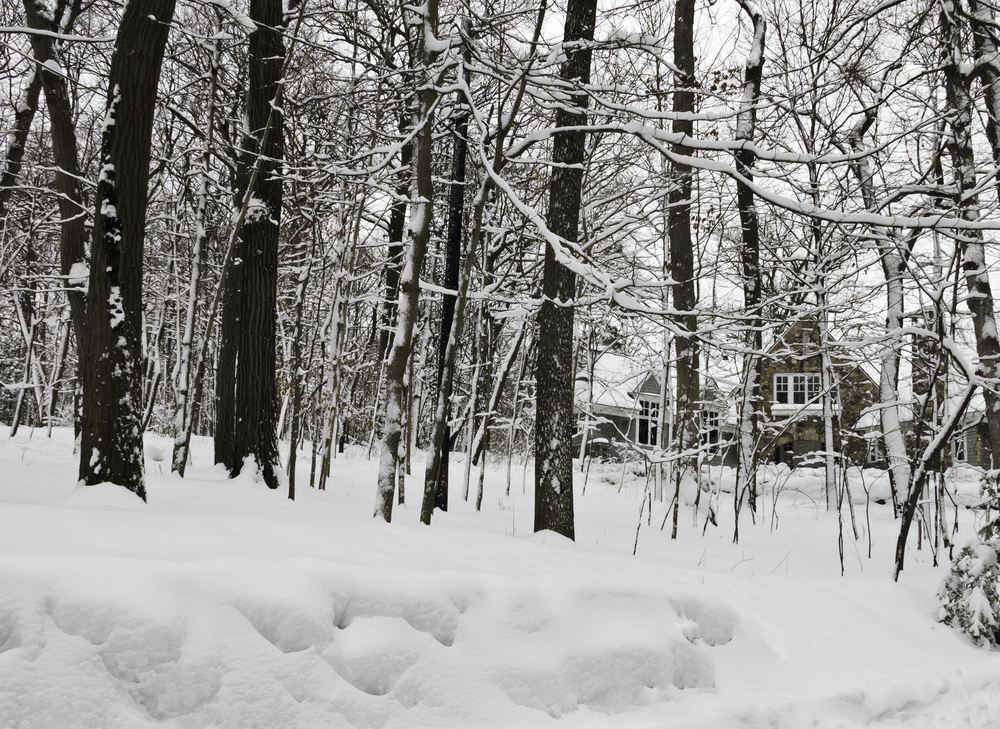 It's no secret that winter isn't exactly a banner season for lawn care in Canada. With freezing temperatures and ample snow coverage (in many regions of Canada - though not all) winter gives homeowners a chance to put away the mower and spend time on other important maintenance tasks around their properties.
Are you curious about what happens to your lawn once Jack Frost comes to town? If so, this is the blog for you.
Winter Lawn Care Differs Region by Region
Depending on what part of the country you live in, the amount of snow coverage and the length of time the lawn is covered by snow can be significantly different. The majority of Canada, with the exception of coastal regions in British Columbia, regularly experience consistent snowfall and snow coverage for the better part of 3–4 months (specifically December through March). With that being said, these areas can be faced with winter kill damage that's caused by snow coverage depending on the year.
During this period of time, it's important to direct foot traffic away from the snow/frost covered lawn. Utilize pathways and try to keep cars and snowplows from mistaking a portion of your grass for a free parking spot.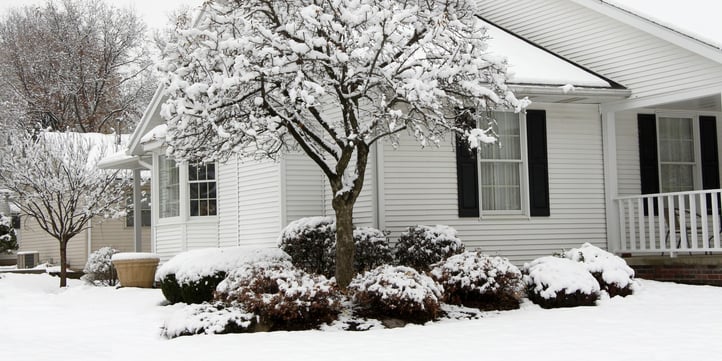 Snow Coverage
Generally speaking, when a lawn is covered with snow vs. not being covered during the harsh winter months, it's usually regarded as a positive, considering the lasting effects other factors can have on a lawn. Consistent snow coverage acts similar to a blanket, in that it helps insulate the grass plants and their roots from cold temperature extremes. Exposure to these temperature extremes, combined with wind, ice, and freeze/thaw conditions, can be very damaging without snow coverage, often causing harm to the grass that needs to be addressed come spring.
Winter Desiccation
Add winter desiccation to the long list of what can happen to your lawn during the winter months. Winter Desiccation takes place when the turfgrass plant is in its dormant or semi-dormant stages and can cause varying degrees of damage severity. All turfgrass species are prone to winter desiccation if the right conditions persist. Winter Desiccation occurs when the leaves and other parts of the turfgrass plant are damaged often to the point of death because its roots are unable to supply enough water to keep up with the amount of water the turfgrass plant is losing to the atmosphere.
Winter Kill
Winter kill is a common term used to describe turf damage that takes place during winter. Most people assume winter kill only happens when snow is covering the lawn, however, that is not true. Lawns covered with snow for months at a time certainly do see their fair share of turf damage, but snow alone is not the only factor that causes damage.
An aggressive approach to speed up recovery in the damage areas include a combination of cultural practices. Core aeration, overseeding, topdressing, and slitseeding may be required.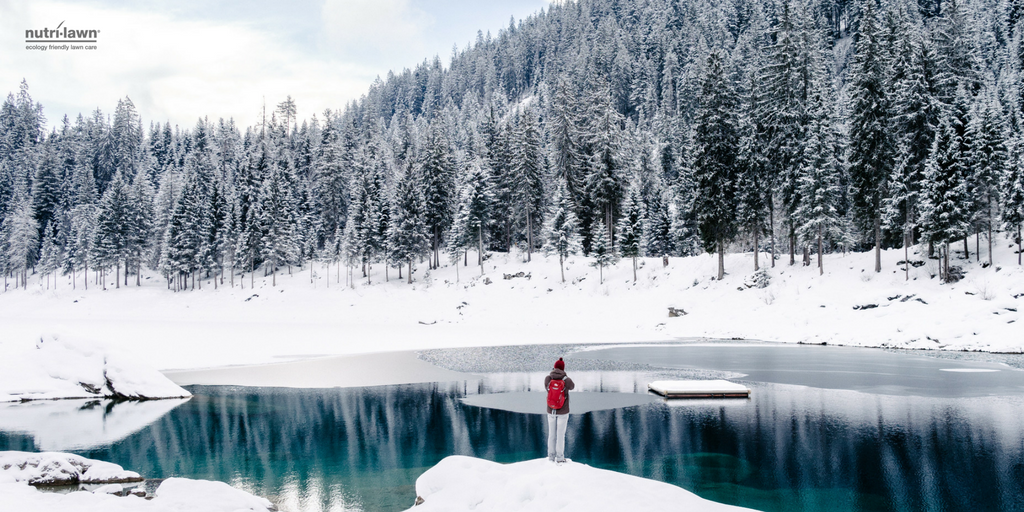 For more winter lawn care tips, follow us on Facebook or Pinterest.