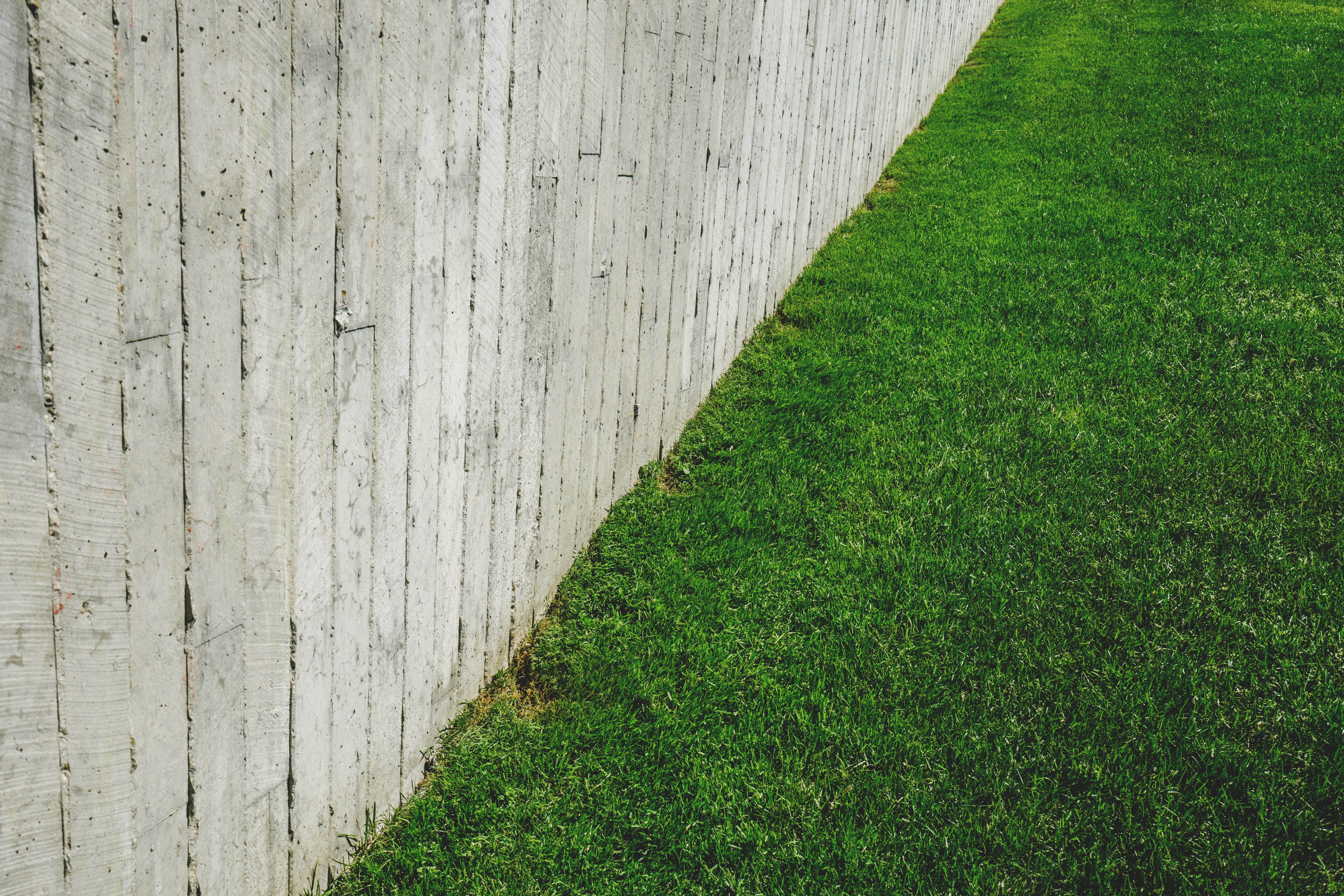 In our last blog, we chatted about the animal damage that we can see on lawns throughout the Lower Mainland. Animals like raccoons, skunks and crows are digging, pecking and rolling the lawns looking for the European Chafer Beetle grubs. If you missed our last blog, check it out here.
This week we are focusing on another common issue for lawns here in our Rainforest climate and that is Standing Water on the lawn. The Lower Mainland has a lot to offer its residents - the Mountains, the Cityscapes, the Oceans….and a lot of rain.
After a few hours, or days of rain have you looked out your window only to see a scene similar to this? Standing water in little (or big) pools in the lawn.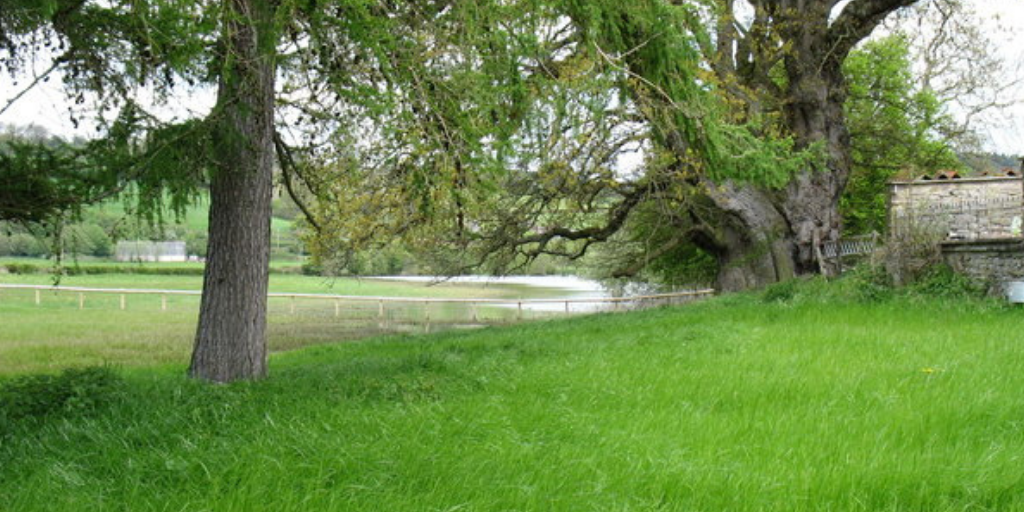 Although it may seem fairly logical with all the rain we get that puddles may appear. But if you experience standing water like this picture shows, you may have other issues at work in your lawn.
Standing water is quite typically caused by the composition of the soil on your property. An ideal makeup of soil for lawns is Loam. This is a healthy mixture of sand, clay and black earth and allows for water and nutrients to flow freely through the soil and properly feed the lawn. Now, if that soil composition is too hard (like made of a clay base), not only will those nutrients (or food) not be able to flow through the lawn, but it will also stop water flow as well. If you suspect that this is an issue for your lawn, we recommend scheduling a regular Core Aeration (some lawns benefit more from 2 Core Aerations a year). The process of removing small cores of soil from the lawn helps the draining process and will alleviate this issue. If you find that the water is still standing on the lawn, you may require the assistance of a drainage company who will assess the situation and help with the addition of drainage tiles.
Another issue that could be contributing to standing water on your lawn is the thatch layer. Now, for those who may not be familiar with that term, thatch refers to the layer right on and above the soil line of the lawn, right where the grass and dirt meet. This is where debris like organic matter (leaves, grass clippings, twigs etc) can collect and, if left to accumulate too much, can choke out air flow, water flow and nutrient flow through the lawn. To remove a thicker thatch layer from your lawn, we recommend having a Power Rake completed once every two years. This is the use of a machines that scrapes the surface of the lawn and removes this debris from the lawn. Once this has been done, however, the lawn will look bare and a bit rough, so we recommend following up with a heavy application of seed to the property.

Another form that standing water can take is snow! When we have layers of snow sitting on our lawns for periods of time it can increase the pH Balance in the soil turning things into a more acidic environment. You see, the pH in the soil does have an effect on those plants trying to grow in it and grass specifically loves a more basic environment where weeds and moss will thrive in an acidic environment.
In order to fight to balance out the pH, Nutri-Lawn Vancouver uses a Calcitic Lime product that not only helps to balance the pH in your soil, but also assists with the soil porosity, strengthens the root system, can help soils to dry more quickly and helps to ensure that water can more easily more throughout the soil and into the root zone (which will help your lawn through our Summer droughts).
How many applications are required? Your experts at Nutri-Lawn Vancouver recommend at least 2 applications of our pH Balance product per year, once in spring and once in fall. That said, more applications can be done without any negative side effects to your lawn.
Next time, check out our blog when we will talk about Brown and Bare lawns and how Nutri-Lawn can help you out! Got a question for your Nutri-Lawn Vancouver Team? Send us a message on Facebook here! You can also call us at (604)524-4770, or email us at vancouver@nutrilawn.com, we would love to hear from you!