In a continuing effort to learn about the latest research in turfgrass science, Nutri-Lawn participated in the two-day 2015 Rutgers Field Day at University Turfgrass Research Field Days held in North Brunswick, NJ. In what may be the "World's largest outdoor classroom" lawn care professionals, golf course superintendents, and sports field managers participate in the interactive learning sessions where highly anticipated field research in turfgrass science is on display. Research scientists from across North America specializing in entomology, plant pathology, plant physiology, and weed science shared the latest information on cutting edge turfgrass breeding, best management practices and professional equipment.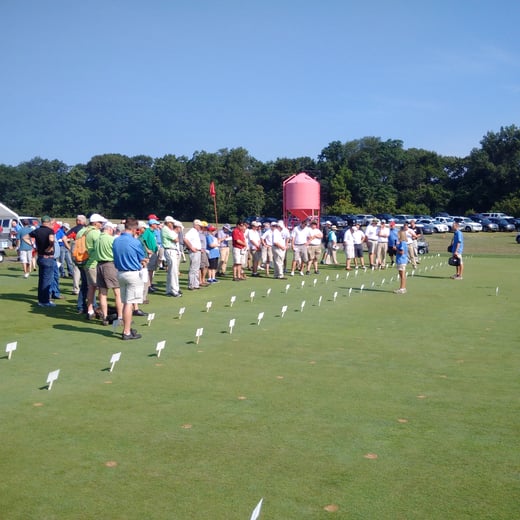 "Attending a field research event like this is very informative. So many different aspects of plant science are being studied and the research trials being conducted are very interesting. Seeing the results in person and hearing first hand from the field researchers working on each trial is a great opportunity to learn even more about the latest developments in turfgrass science. There is a lot to look forward to and integrate into our lawn care business. As the leaders in ecology friendly lawn care, Nutri-Lawn is always looking to stay ahead of the curve and integrate best practices into our product and service offerings for our valued customers.," says Shawn Karn, Corporate Agronomist for Nutri-Lawn.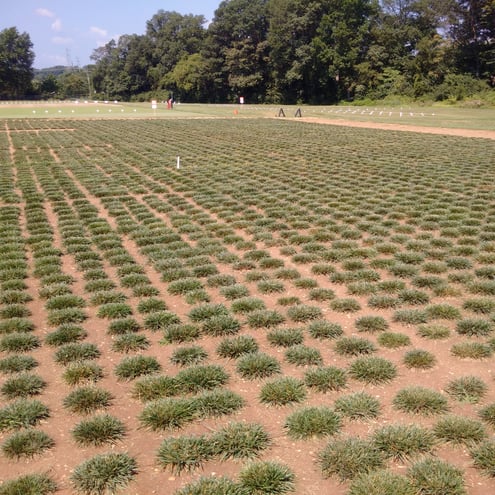 In the ever changing landscape of the lawn care industry, low inputs for sustainable turf were of particular interest. Sustainable turfgrass varieties and related products that perform their function with less maintenance, water conservation, reduced fertility, traffic tolerance, heat and drought stress and reduced pesticide applications were showcased.