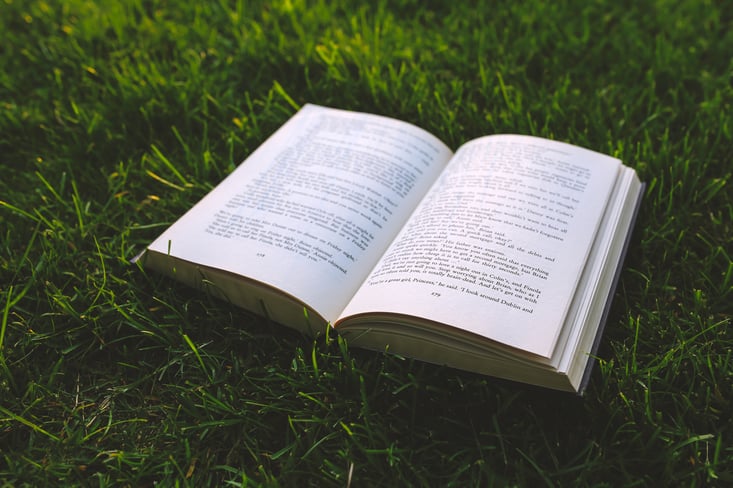 Nutri-Lawn is happy to be able to provide our customers with 8 lawn maintenance secrets that will ensure a healthy, beautiful lawn. At Nutri-Lawn, we aren't satisfied until our customers are 100% happy with their lawns. For more information on our lawn care services, or to learn how your yard could benefit from professional lawn maintenance, please feel free to contact us. We'll even come out to your house and provide you with a complimentary professional consultation and estimate.
Secret 1: Balanced Application of Nutrients
Not all soil is created equal. Balanced application of nutrients every 6 to 8 weeks is foundational to yard maintenance because it supplements the nutrients that might be missing in your soil. Humans take vitamins to supply what is missing in their diet so that they stay healthy. Your lawn needs the same care.
Secret 2: Annual Core Aeration
Core aeration removes small cores of soil from your lawn. This provides many benefits. It hinders development of thatch, a layer of organic matter that prevents water, air, and nutrients from reaching your lawn's roots. Core aeration also reduces soil compaction. Compacted soil leads to weed growth and leaves your lawn more vulnerable to drought. Adding core aeration to your lawn care routine will contribute to a healthy root system and more resilient grass.
Secret 3: Overseeding
One of Nutri-Lawn's other beneficial lawn care services is overseeding . Overseeding each spring and fall adds new grass varieties to your lawn. This fills in any thin areas and makes your lawn more resistant to weeds, insects, and diseases.
Secret 4: Organics-Plus Topdressing
Fondly called "biology in a bag," Organics Plus Topdressing is guaranteed weed-free compost that boosts microbial activity while adding micronutrients to your soil. Microbial activity helps break down thatch and debris.
Secret 5: Proper Mowing
We all include mowing into our lawn maintenance routine, but a few easy changes can make this activity even more valuable. Keep your lawn mower blade sharp, and set it at a cutting height of 2.5 to 3 inches. This means you will need to cut your lawn more often, every 5 to 7 days. Although this might seem like extra work, it will result in a healthier blade of grass that has stronger roots and is able to shade itself.
Secret 6: Regular Watering
Regular watering is a frequently overlooked area of yard maintenance. Your lawn needs regular watering in order to store enough water reserves. The ideal for deep root growth is to water with 1 inch of water every 5 to 7 days. Tired of manually watering your lawn? Nutri-Lawn has the perfect solution – inground irrigation systems .
Secret 7: Proactive Monitoring
It is easier to treat a problem when it is small. As soon as you suspect that something may be wrong with your lawn, call Nutri-Lawn so that they can diagnose and treat the problem before significant damage occurs.
Secret 8: Spring Grub Activity and Summer Beetle Flight Monitoring
By paying attention to spring grub activity and summer beetle flight, you will know if your lawn may be in need of an application of beneficial nematodes. Nematodes are microscopic round worms that are a natural predator to the grubs that destroy your lawn.
Contact Nutri-Lawn today to schedule the lawn care services that your yard needs. You can reach us by calling toll-free 1-888-NUTRILAWN.