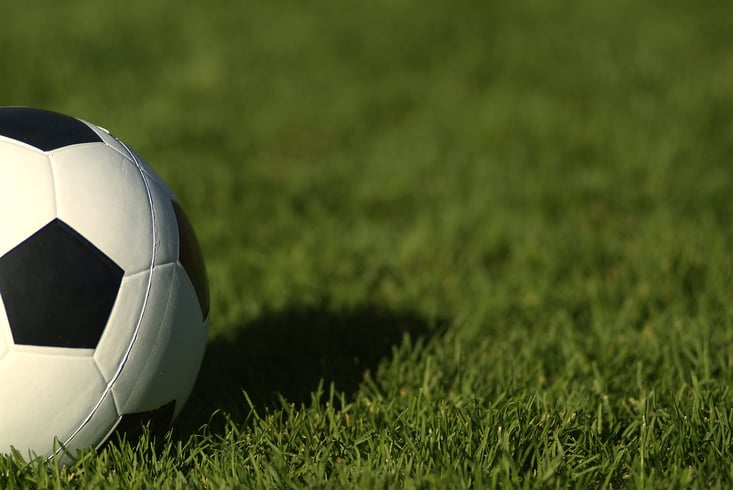 Do you work on your own lawn? Do you aerate and dethatch, water properly, overseed when appropriate, rake long grass clippings, and keep your lawn mower at the proper height for mowing? We know you care about the health of your lawn and don't want to see all that time and effort wasted in a heat wave of 30+ degree weather through July.

In order to keep your lawn green and thriving all summer, you will need to help your lawn along and one way to do that, for those with experience in lawn care, is to summer fertilize. Summer fertilizer is tricky and can cause a lot of havoc if applied incorrectly, so be sure to consult Nutri-Lawn Burlington to avoid burning your lawn or causing uneven growth. This might just be what your lawn needs to get through these hot dog days thriving and lush.
Summer Fertilizer
The recommended time to apply fertilizer is in the fall where it can help boost early spring growth. Applying fertilizer in summer can spur sudden new growth and if that new growth isn't supported by additional water and other measures, the new growth withers and dies. The whole process might seem a little useless. However, for the homeowner experienced in lawn care summer fertilizer might just be what's needed to keep your lawn from going dormant (brown).

One of the dangers with summer fertilizer is that granular fertilizer is often not diluted enough and the grass roots are burned. It ends up being too much of a good thing without enough water to help the plants and soil absorb the nutrients. Using a pre-diluted liquid fertilizer can help with this. Applying fertilizer directly before a big rain storm can also help. Another danger is that misapplied summer fertilizer can promote sudden but patchy new growth.
Balance
Fertilizer should be applied regularly on a set schedule throughout the growing season. We recommend using a slow release fertilizer designed to deliver nutrients over a longer period. This further reduces the danger of burning roots or contaminating water tables or soil. Nutri-Lawn Burlington only uses eco-friendly products.
Grass Clippings
In place of, or in addition to, summer fertilizer is to grass cycle. Recycling grass clippings for fertilizer is an easy and organic method of adding nitrogen to the soil during a season where grass is typically stressed and strained due to the weather. When the mower deck is kept at 2.5-3iches high, and the grass mown regularly, you can leave short grass clippings on the lawn to break now naturally. If the grass is left too long (vacation maybe?) leaving longer grass clippings on the lawn isn't recommended because the larger pieces take too long to break down and will cause a thatch problem. This is a simple way to add nutrients to the soil and actually saves you time and work. That's makes a lot of sense.

The lawn care professionals at Nutri-Lawn Burlington would be happy to answer these and any other questions you might have. Contact the lawn care experts at Nutri-Lawn Burlington today to give your lawn a must needed edge over weeds, pests and extreme weather this summer!